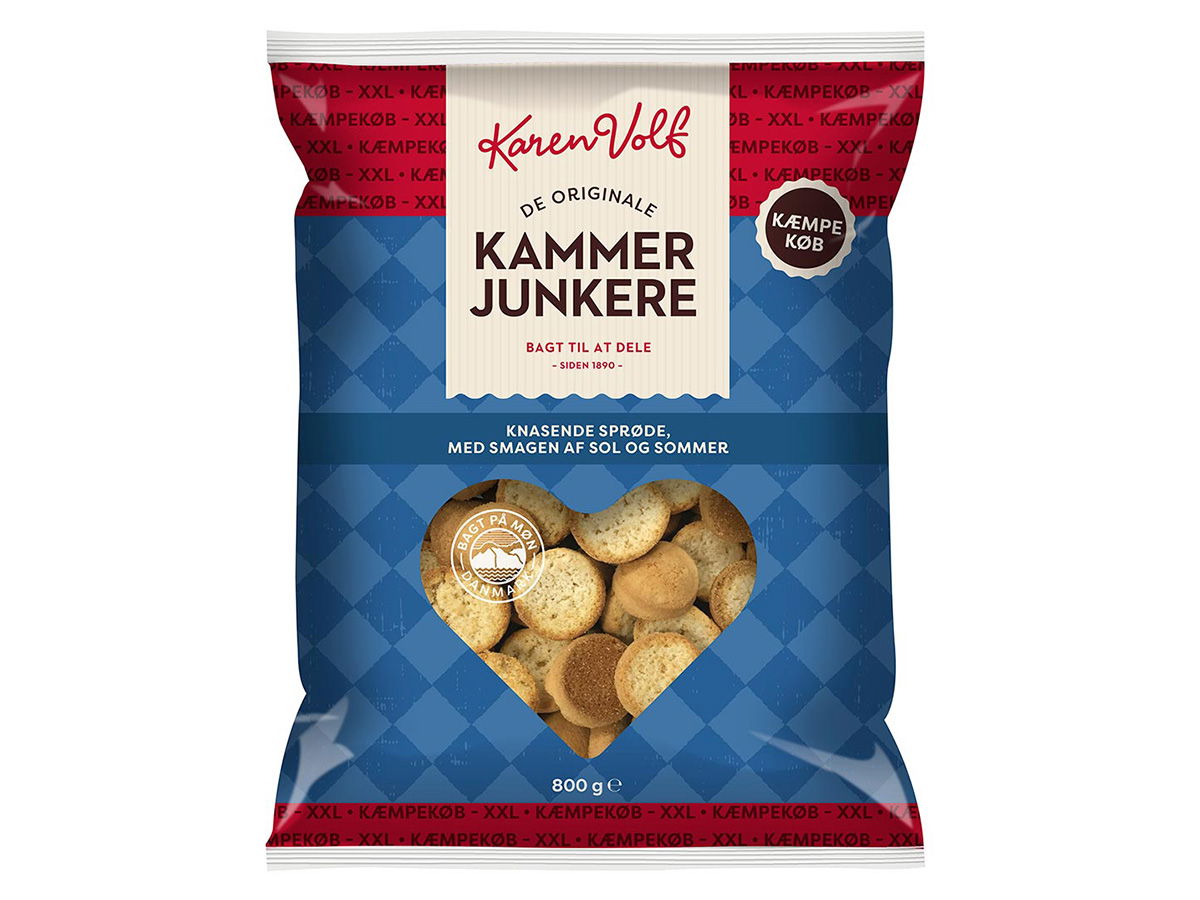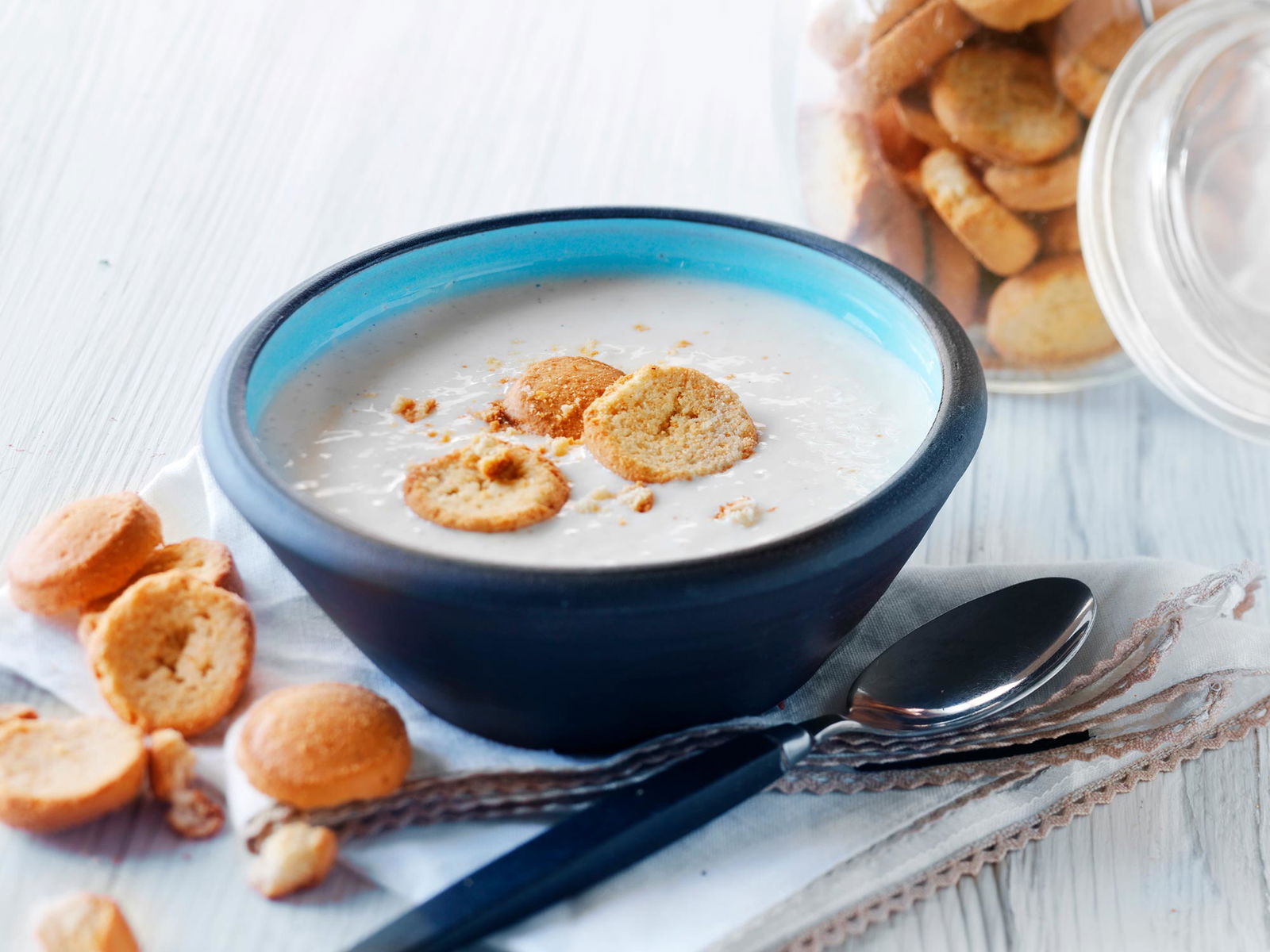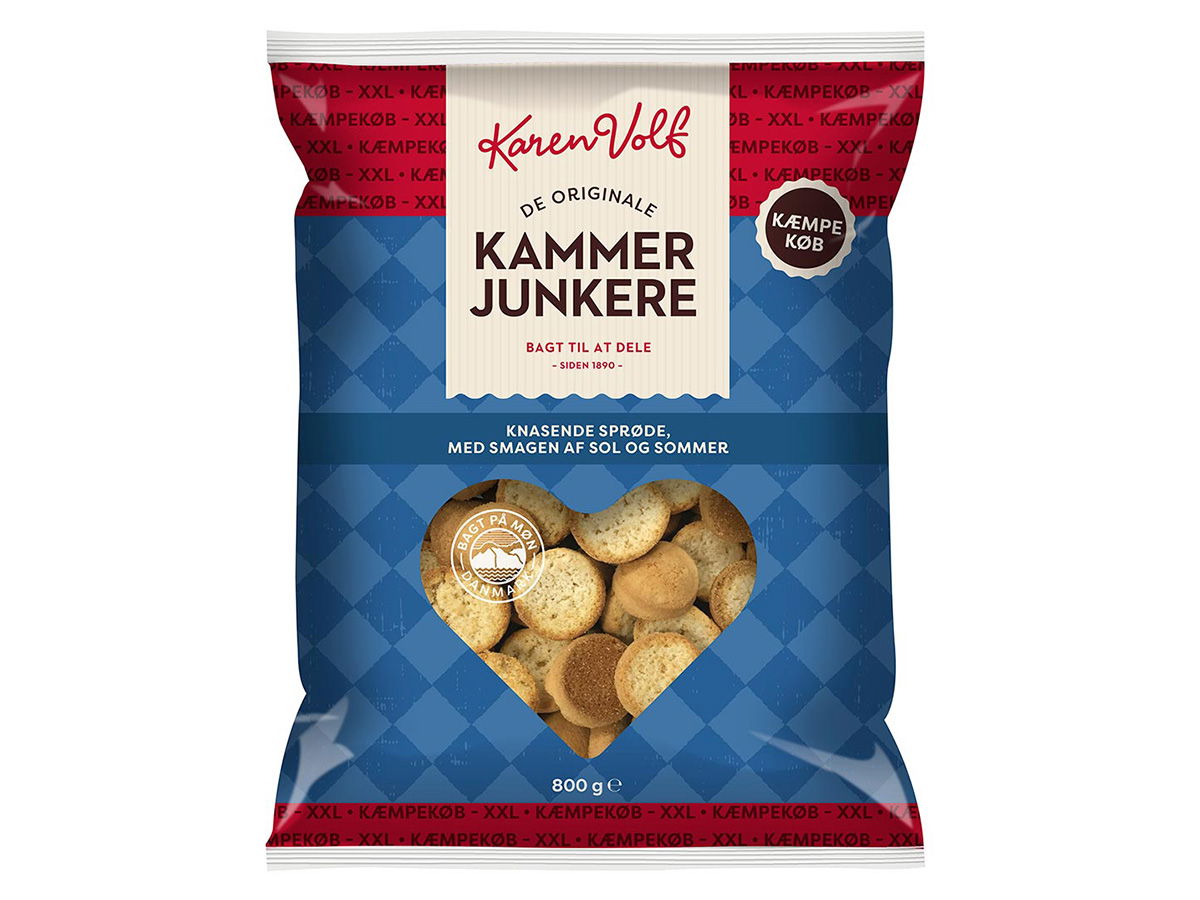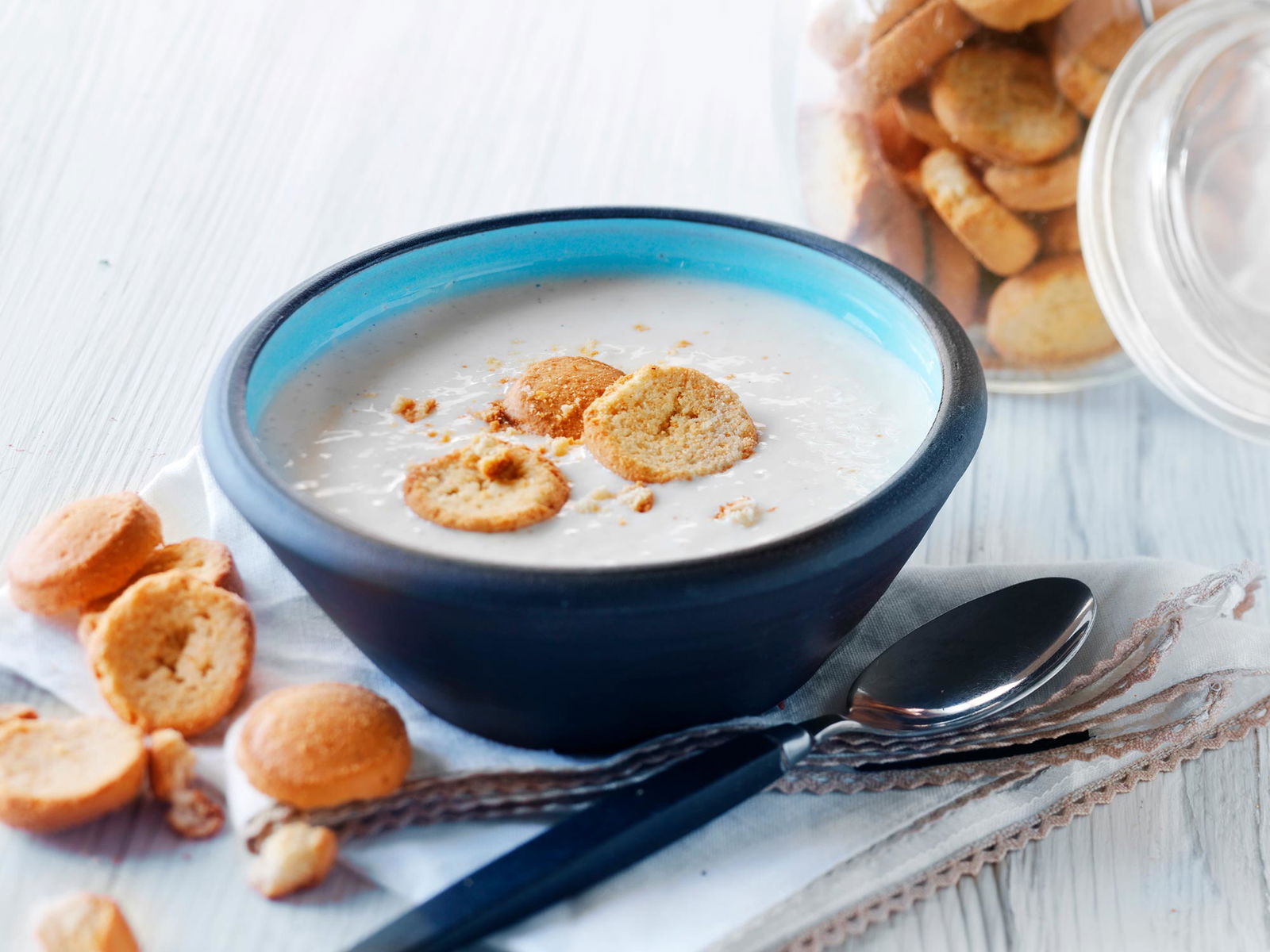 Available, delivery time: 2-5 days
Product information "Karen Volf Kammerjunkere 800 g"
The classic kammerjunkere for the "koldskål" (a cold soup, which consists primarily of buttermilk) are baked according to the original Karen Volf recipe with wheat. Has just the right crunch and a taste that belongs to summer. It is an extra-large package with enough for the whole family.
Ingredients: Wheat flour, sugar, vegetable fat (rapeseed oil, palm oil) leavening agents (E450, E500, E503) whey powder (from milk) salt, aroma (vanilla)
May contain traces of eggs, hazelnuts, and peanuts
Storage: dry and not too hot
Other customers also bought the following products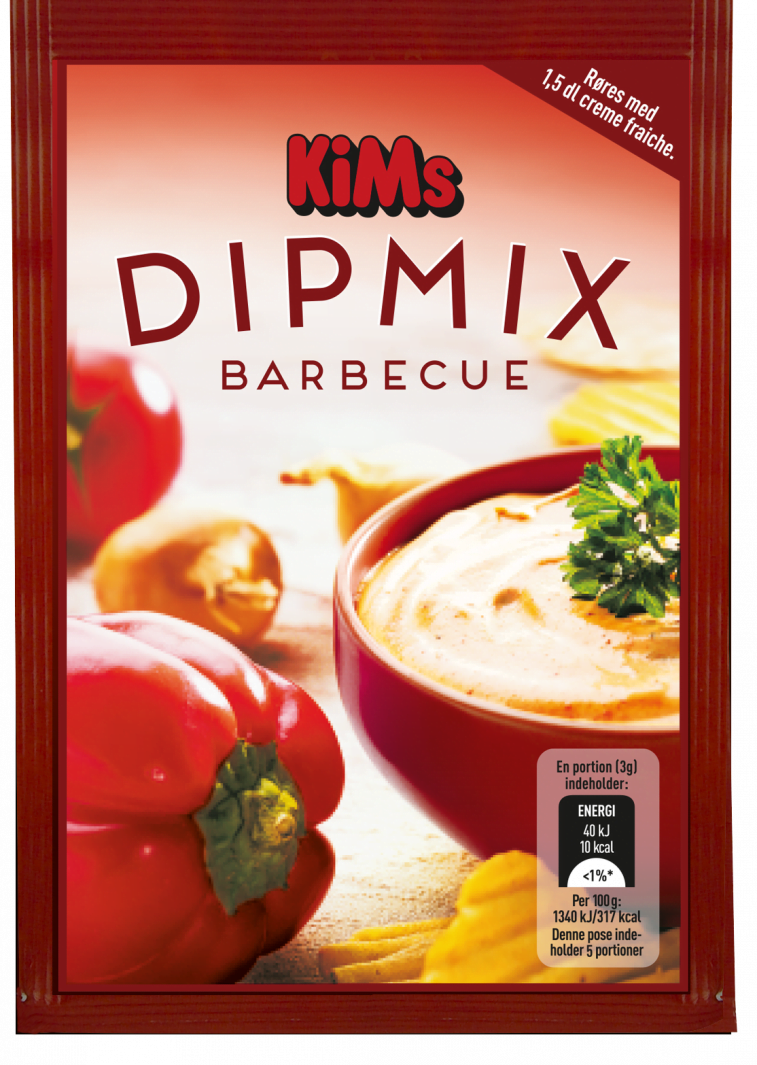 KiMs Dipmix Barbecue
KiMs Dip Mix Barbecue is among the Danes favourites. Perfect for your chips! Stir with 1.5 dl. creme fraiche, fromage fraiche or the one you like, you decide how low fat you want your dip.Ingredients: Maltese dextrin (corn, potato), 15% dried tomato, salt, sugar, 8% onion powder, flavour enhancer (E621), 7% paprika, 4% chili, modified potato starch, garlic, spices (pepper, sennep, cayenne), acidity regulator (sodium acetate, citric acid), yeast extract, paprika extract.