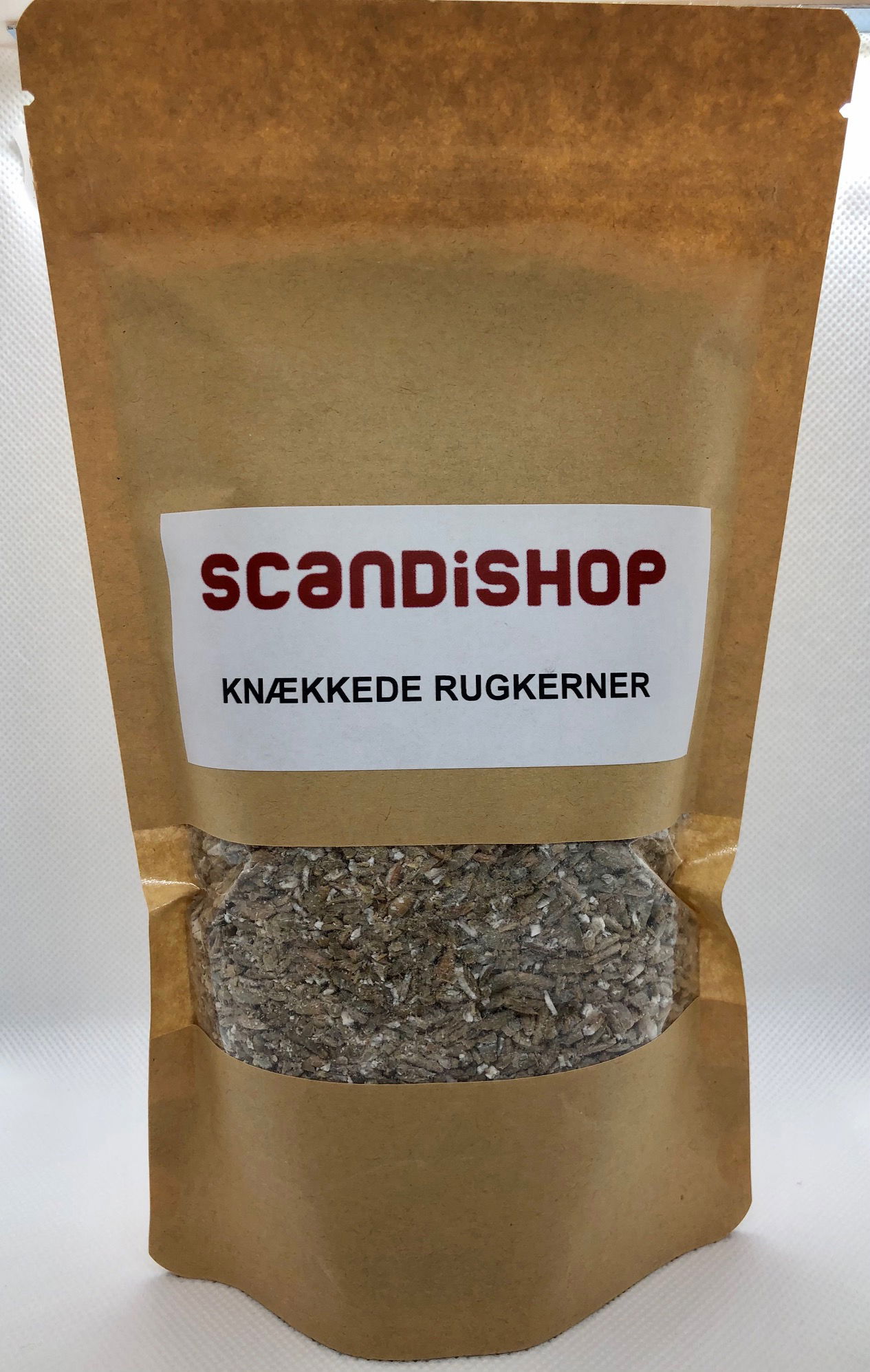 Available, delivery time 2-5 days
Product information "Rugflager 250 g"
Rye is a classic, Nordic grain variety with a lot of goodness in it. Also in terms of taste, where the strong, dominant and slightly sour taste really stands out.

Rye has a blue-green color from the hand of nature. Therefore, blue-green flakes may appear in the product.

Other customers also bought the following products