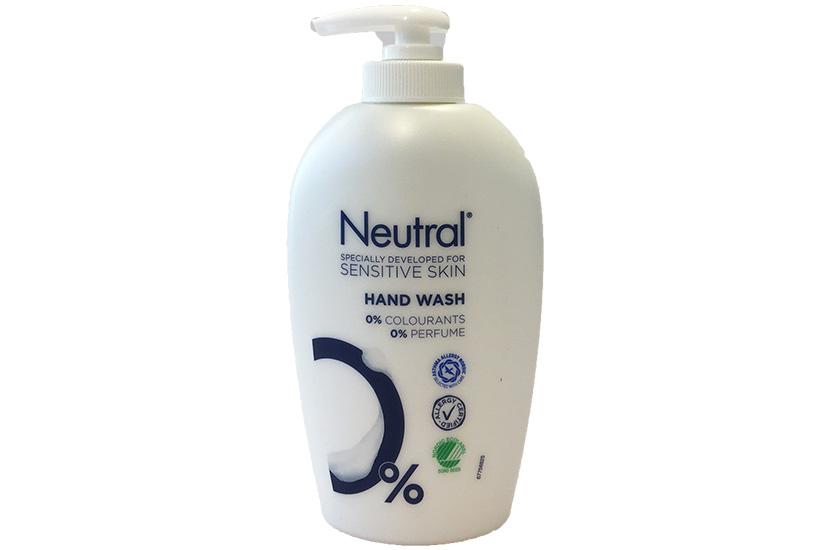 Available, delivery time: 2-5 days
Product information "Neutral Hand Wash 250 g"
A mild liquid hand soap for sensitive skin. Your hands will be exposed to much in today's run.

This mild hand soap effectively removes dirt and does not contain perfume, parabens or dyes.
Neutral cream soap is a handy, hygienic soap for use both in the bath room and in the kitchen.
Ingredients: Aqua, Sodium Laureth Sulfate, Cocamidopropyl Betaine, Glycerin, Sodium Cocoyl Glutamate, Sodium Chloride, Citric Acid, Propylene Glycol, Sodium Benzoate, Sorbic Acid
Other customers also bought the following products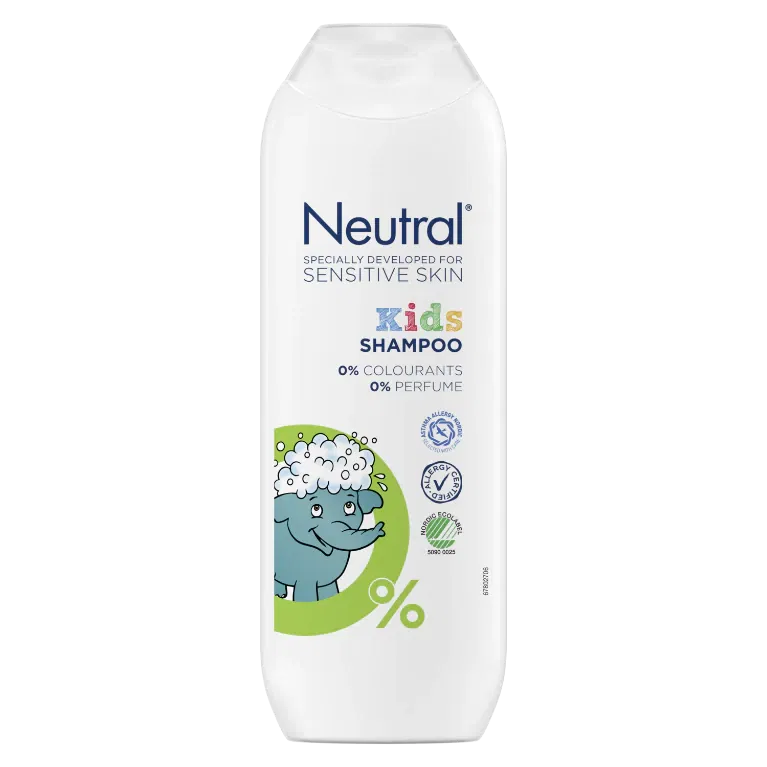 Neutral Kids Shampoo 250 ml
Gentle cleansing shampoo for childrenShampoo for children's sensitive skin, perfect for daily use.Ingredients: AquaSodium Laureth SulfateSodium Laureth-11 CarboxylatePEG-4 RapeseedamideCocamidopropyl BetaineBehenoyl PG-Trimonium ChlorideSodium chlorideGlycereth-2 CocoateHexylene GlycolCitric acidSodium benzoateSorbic acid