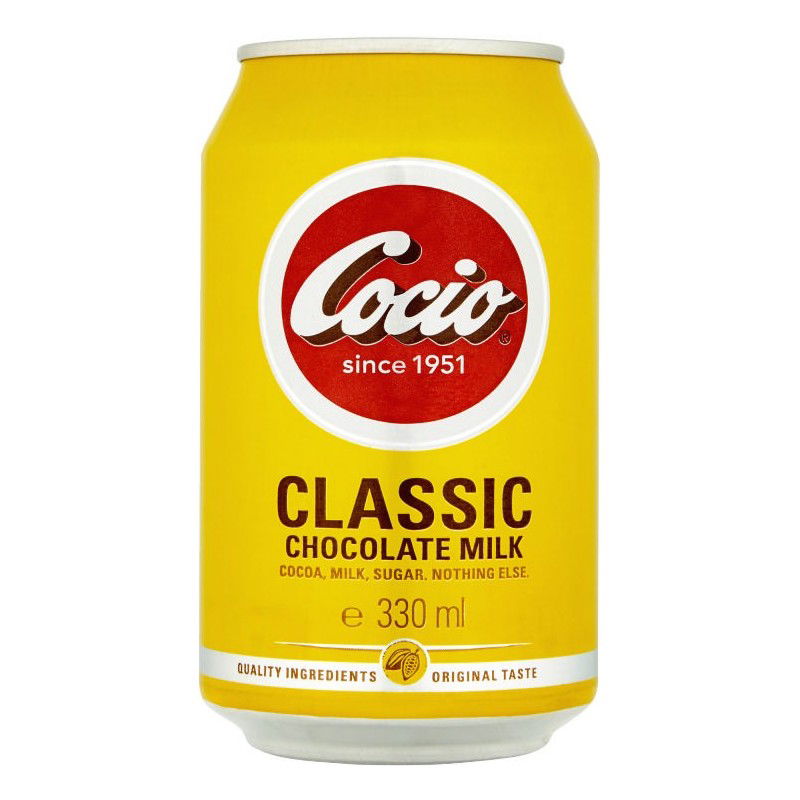 Available, delivery time: 2-5 days
Product information "Cocio Classic 330 ml"
Back then it was made from milk, cocoa and sugar. Nothing else. Hooray for simplicity! That's how it was done in 1951. And that's how Cocio still do it. There are no additives and the fat content is only 2%. Drink it hot or ice cold - whatever floats your boat. It's impossible not to enjoy.
Ingredients: milk, sugar, cocoa (1.5%)

Other customers also bought the following products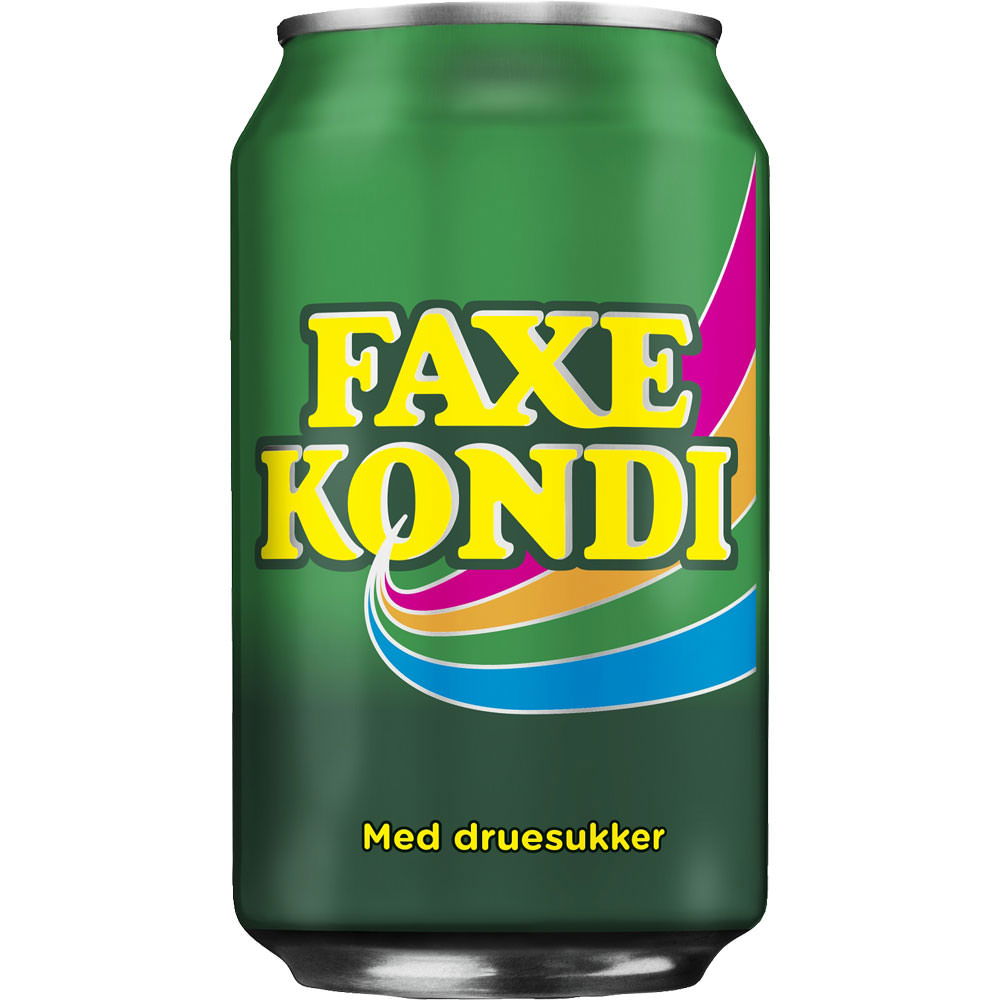 Faxe Kondi 6 x 330 ml
This citrus-flavored "sports drink" was invented by a popular Danish football star and has been Denmark's most popular soda since 1971!Ingredients: Water, sugar, dextrose (2%), acid (E330), carbon dioxide, citrus oils, salt, preservative (E211), acidity regulator (E339, E500, E331, E501), flavor (including caffeine and quinine).