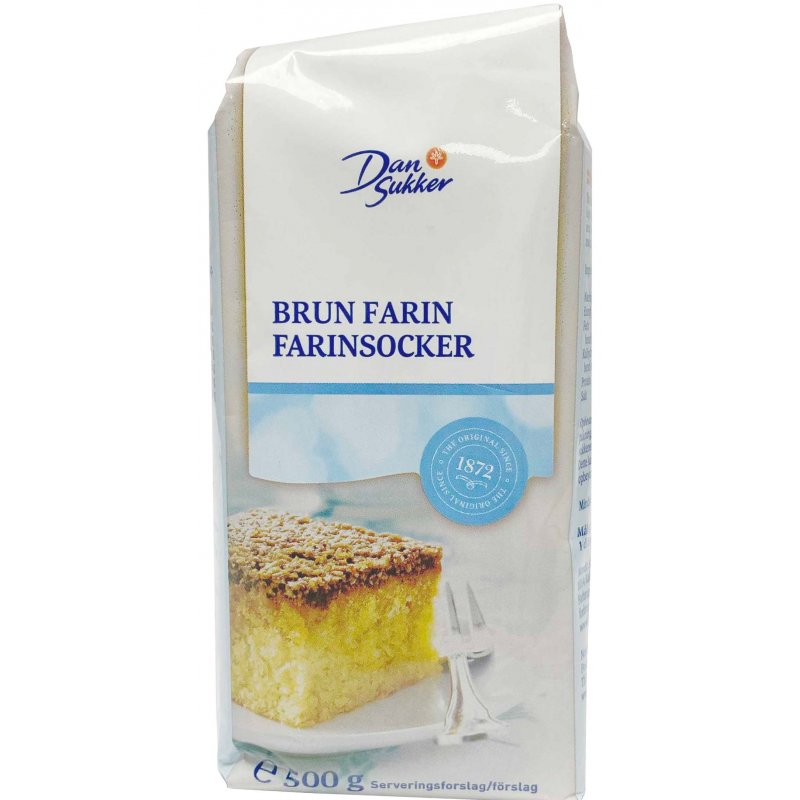 Available, delivery time: 2-5 days
Product information "DanSukker Brun Farin 500 g"
Brown Sugar is a mixture of sugar and sugar cane syrup. Brown Sugar is used i.a. in Irish coffee, sprinkled on junket, for glazing ham, and on top of cakes, e.g. Brunsviger cake. Brown Sugar is highly suitable for cooking because the slightly unusual spicy aroma goes well with the taste of i.a. ethnic food. Brown Sugar is also great at bringing out the taste of other ingredients and spices.
Ingredients: sugar, cane sugar syrup.

Other customers also bought the following products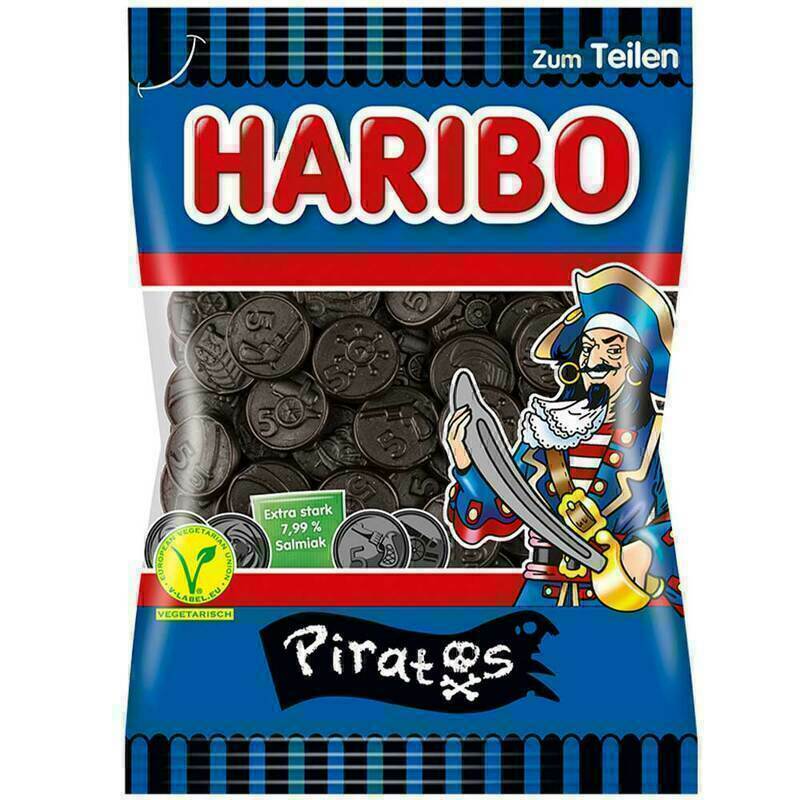 Haribo Piratos 175 g
Haribo Piratos are the owner's favorite licorice. It is strong, salty, and chewy - what's not to like!! With 7,99% salmiak it is a licorice for adults. Haribo has produced Piratos since 1955 and still today it is one of their top-sellers. Ingredients:Sugar, glucose syrup, starch, brown sugar syrup, flavor, liquorice extract (3%), table salt, coating agent: beeswax white and yellow, carnauba wax.