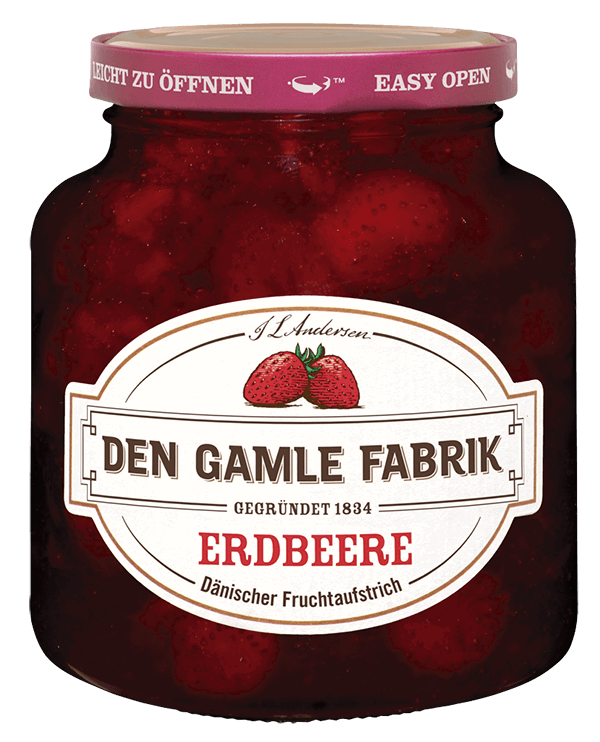 Available, delivery time 2-5 days
Product information "Den gamle Fabrik Strawberry Marmelade 380 g"
Wild strawberries can be found in large parts of America, Europe and Asia. After the 14th century, a small number of wild varieties began to be grafted. But the strawberry types we know today have only been around since the 19th century. The strawberry plant is a low-growing perennial. The edible part is actually the flower base, which swells during the ripening process, becomes juicy and thus grows into a delicious strawberry. The strawberries are picked in June/July.
Ingredients:

Sugar, strawberries, water, gelling agent (pectin), acidity regulator (citric acid), preservative (potassium sorbate).

Other customers also bought the following products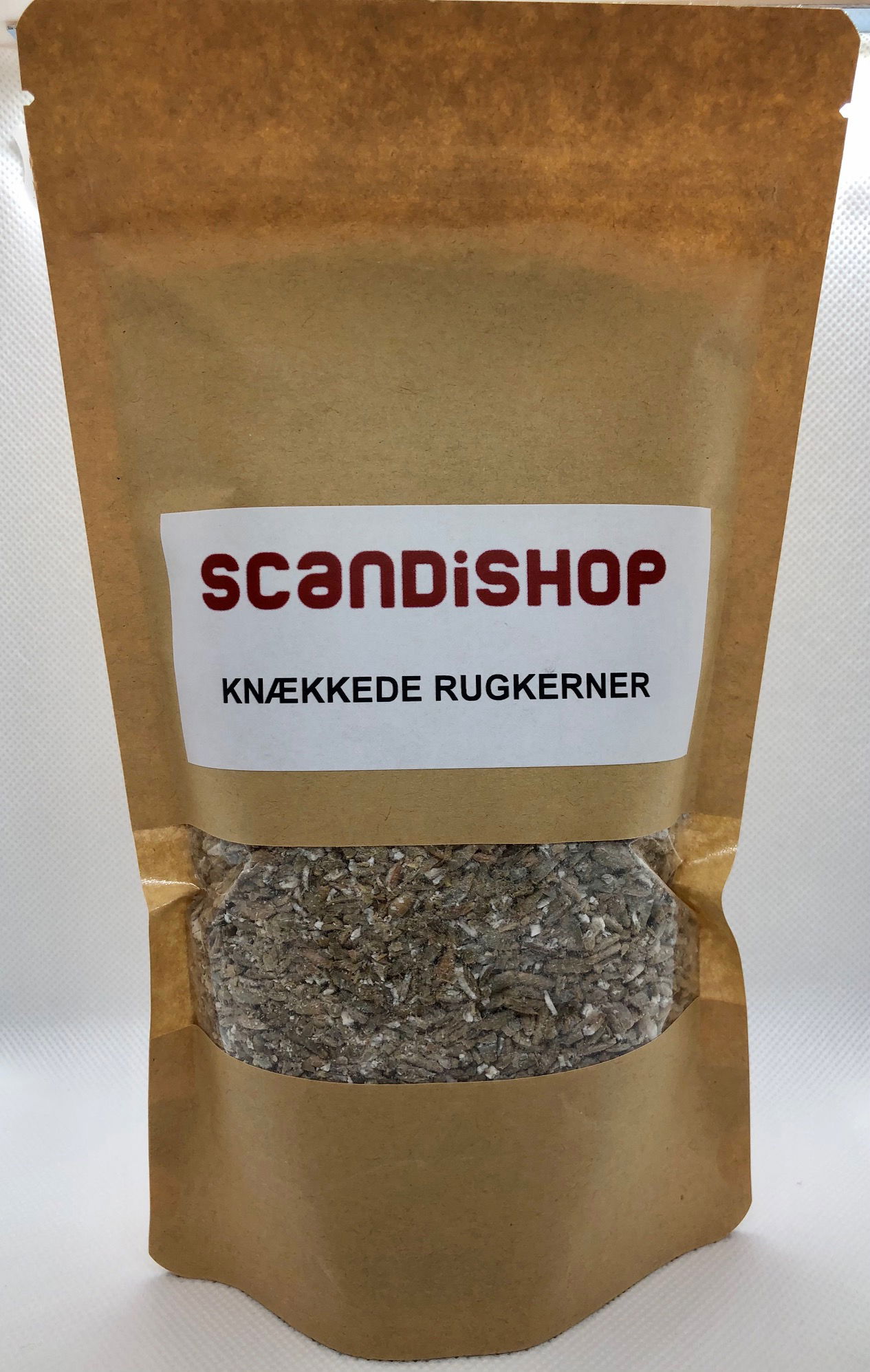 Rugflager 250 g
Rye is a classic, Nordic grain variety with a lot of goodness in it. Also in terms of taste, where the strong, dominant and slightly sour taste really stands out.Rye has a blue-green color from the hand of nature. Therefore, blue-green flakes may appear in the product.