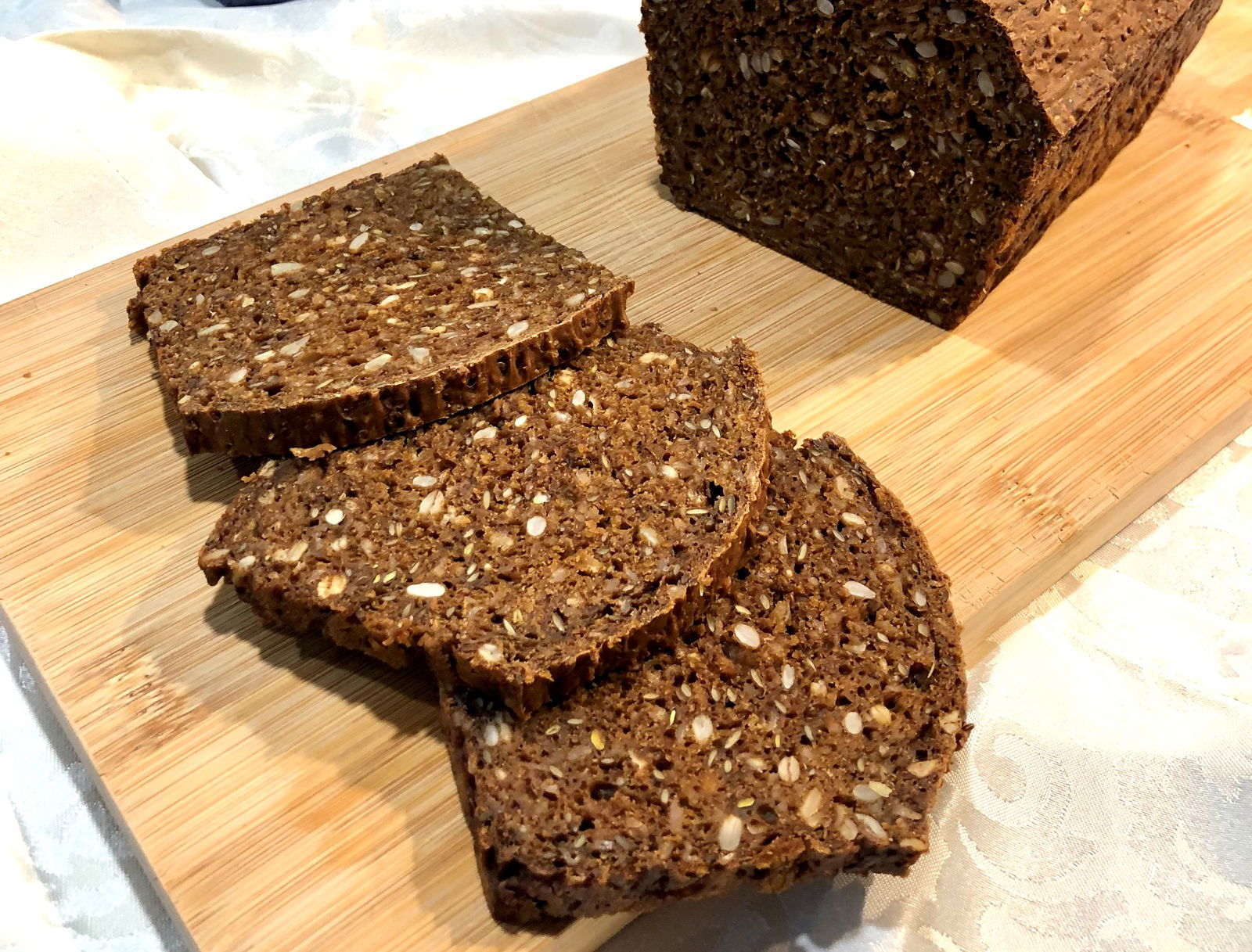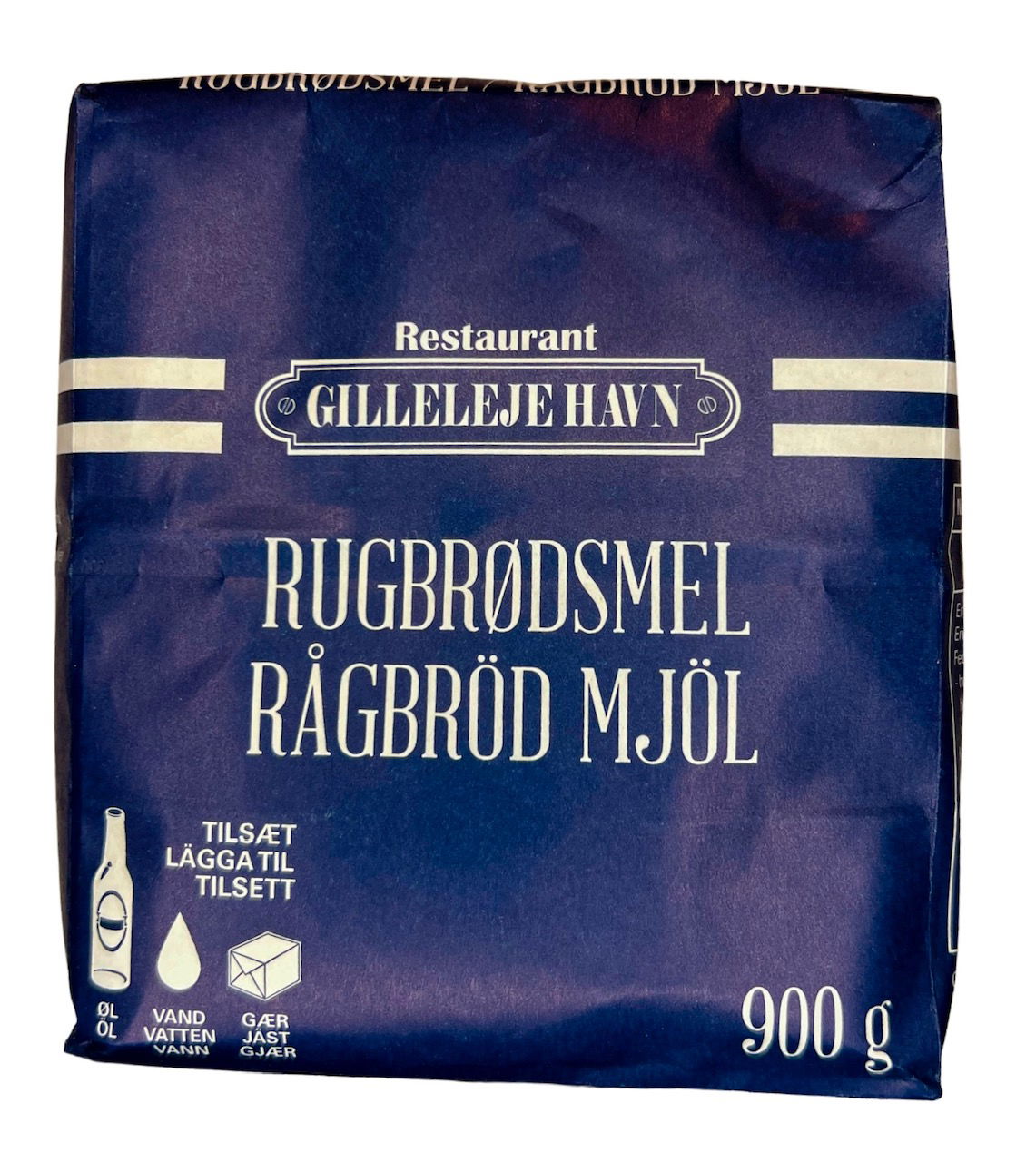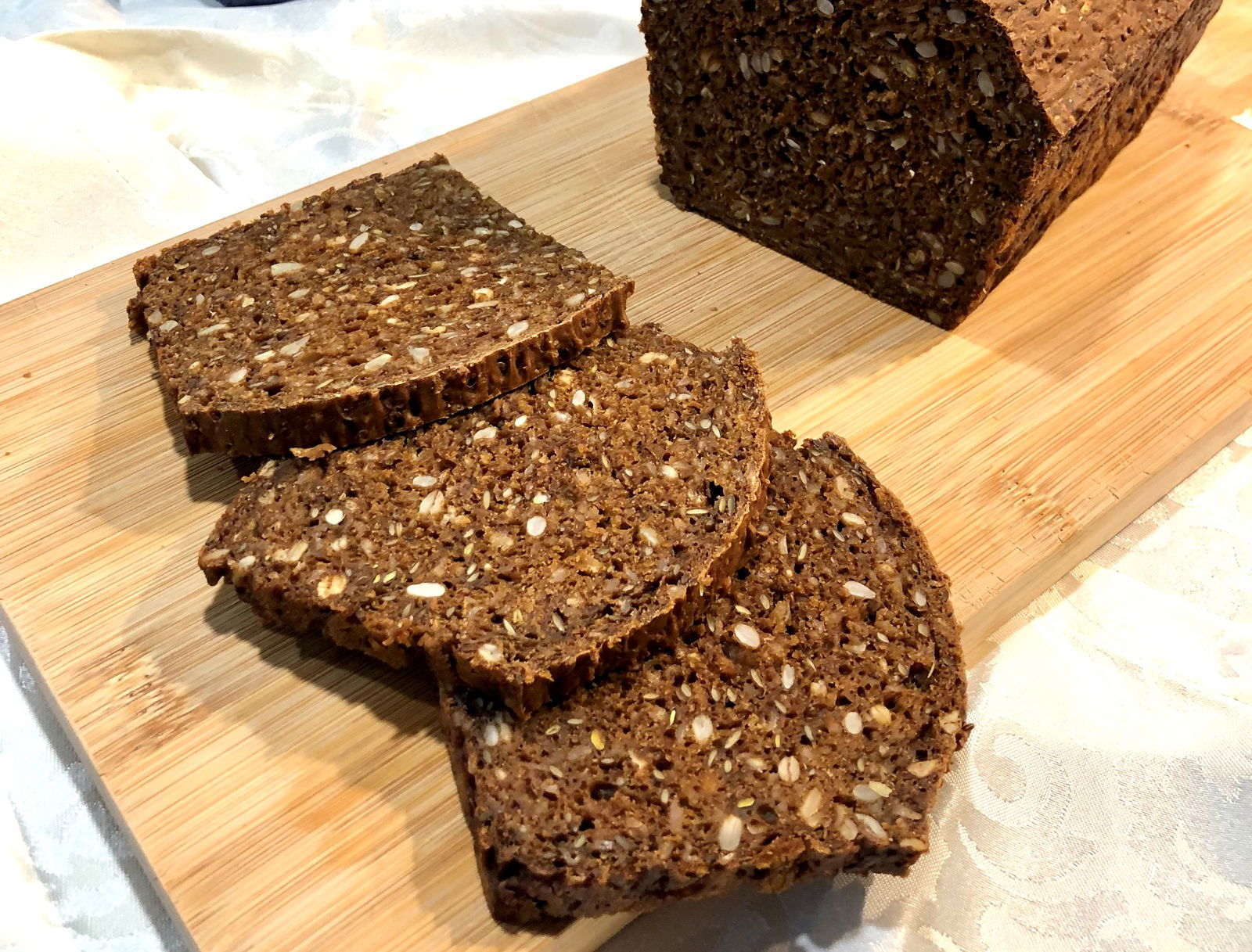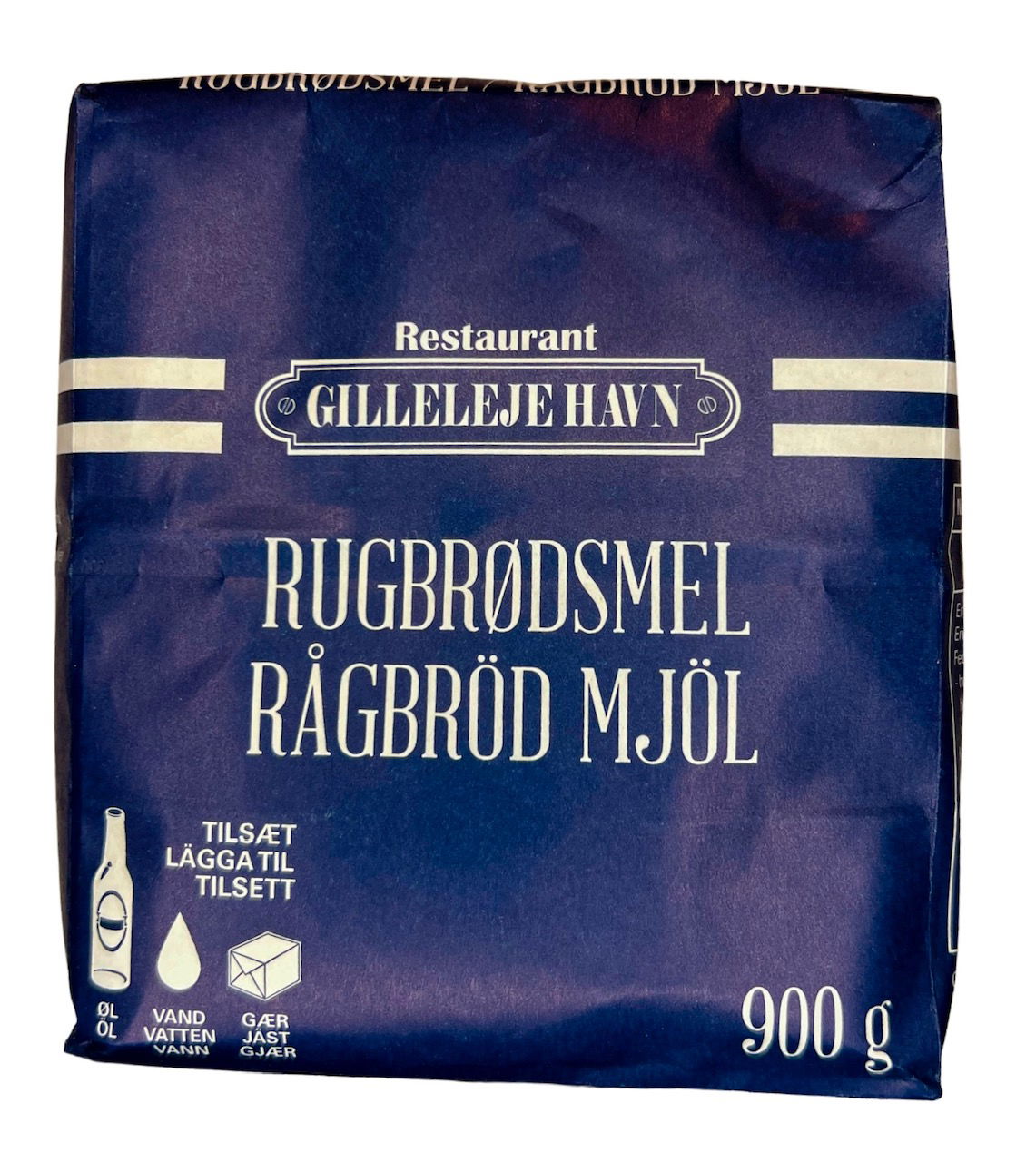 Available, delivery time: 2-5 days
Product information "Gilleleje Rugbrødsblanding 900g"
Get the smell of homemade rye bread at home!
A bag with 900 g of rye bread mix from Gilleleje Havn, makes it easy and possible to make the popular rye bread yourself.
An easy guide and you have 1.3 kg of delicious home-baked rye bread!
Should be stored dry and cool, well separated from products with a strong odor.
INGREDIENTS: Rye flour, Wheat flour, heat-treated Rye kernels, Sunflower seeds, Flax seeds, dried sourdough (rye, wheat, acidity-regulated agents (E270, E260) wheat starch, syrup malt, popped durum wheat kernels, salt added iodine, barley flour, wheat flour.