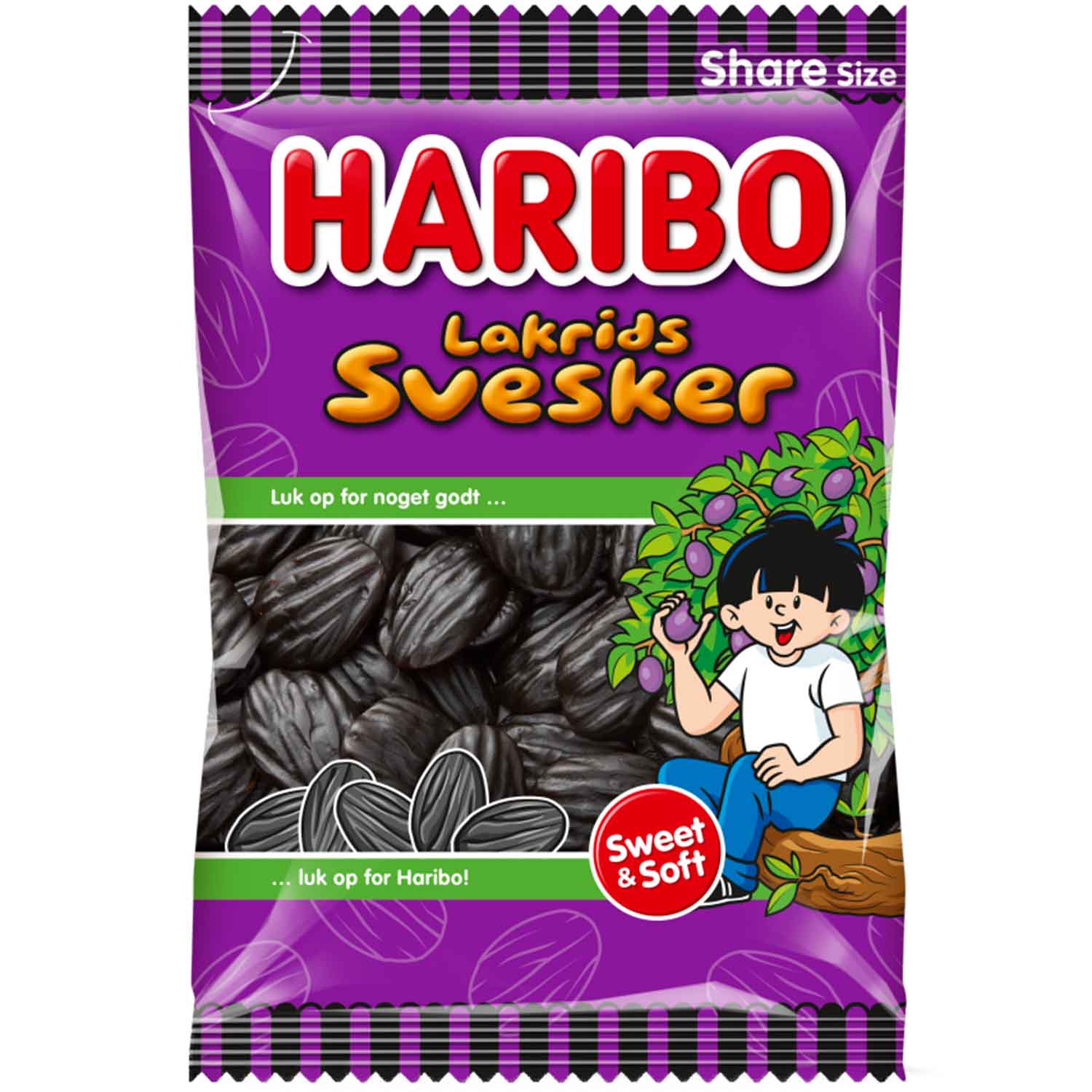 Available, delivery time: 2-5 days
Product information "Haribo Lakrids Svesker 375 g"
Soft liquorice with a plum flavor. Without synthetic colouring.
Dried fruit à la Haribo. Lakrids Svesker from Denmark stands for the delicious mix of spicy, mild liquorice and fruity, intense plum flavor. "Svesker" means prunes and the color and shape of the delicious liquorice are reminiscent of exactly that. With the soft consistency and the delicious plum scent, the delicious treat is consumed in no time and makes you want more.
Ingredients:
Glucose syrup, sugar, corn starch, gelatine, liquorice extract (1%), caramel syrup, flavor, acidifier (tartaric acid), table salt, coloring agent (biochar), palm oil, coating agent (beeswax white and yellow, carnauba wax).
Other customers also bought the following products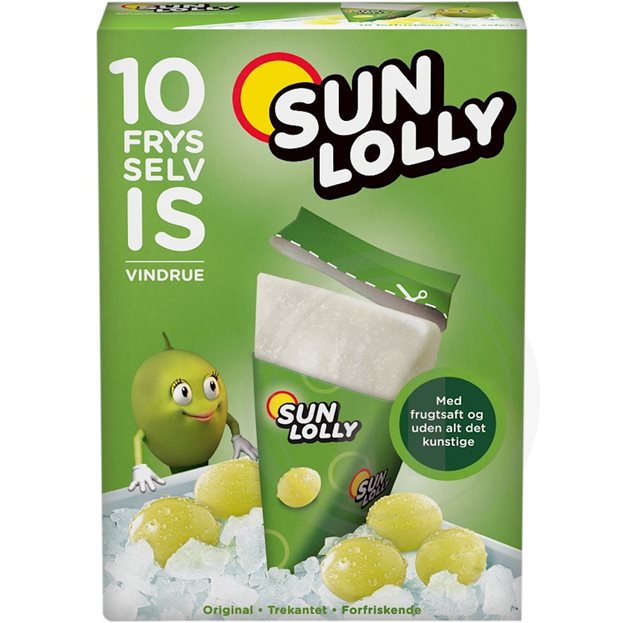 Sun Lolly Grape 10 pc
Popsicle, home Freeze-ice with refreshing grape flavour and real fruit juice. No artificial sweeteners, flavours and no preservatives.Ingredients: Juice content 10%. Ingredients: Water, sugar, grape juice from concentrate (10%), acidity regulator (citric acid), stabiliser (pectin), antioxidant (ascorbic acid), aroma. Pasteurised.