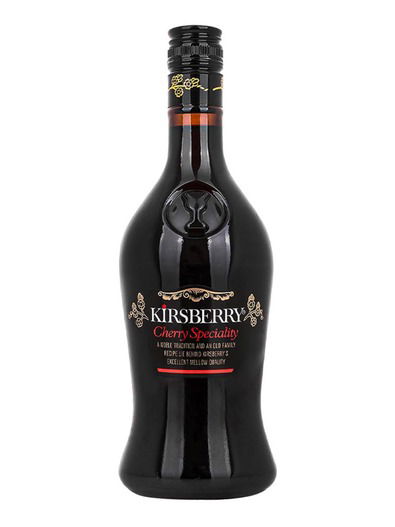 Available, delivery time: 2-5 days
Product information "Kirsberry 14.8% 70cl"
Kirsberry Liqueur is one of the best selling cherry drinks in the world, made entirely from Danish cherries to a 100 years old recipe. Kirsberry is a 100% natural product with no artificial colourings or preservatives.
Taste: A light mouthfeel, delicately flavoured dark cherry, red wine and light spice.

Ingredients: Water, alcohol, sugar, fruit wine, jouice concentrates, extracts of spice and natural flavourings.
with colourant

Other customers also bought the following products
Aalborg Taffel Akvavit Rød 45% 70 cl
Aalborg Taffel Akvavit Rød is a classic and permanent fixture for any Christmas or Easter lunch. The schnapps is without a doubt Denmark's most popular schnapps, which is available in the well-known crystal clear bottle. The schnapps has a strong cumin-spicy taste and should be enjoyed chilled with Danish lunch dishes, where it is particularly suitable with herring. The schnapps is also suitable for classic Danish dishes such as pork or roast. Aalborg's Rød Taffel Akvavit first saw the light of day in 1846.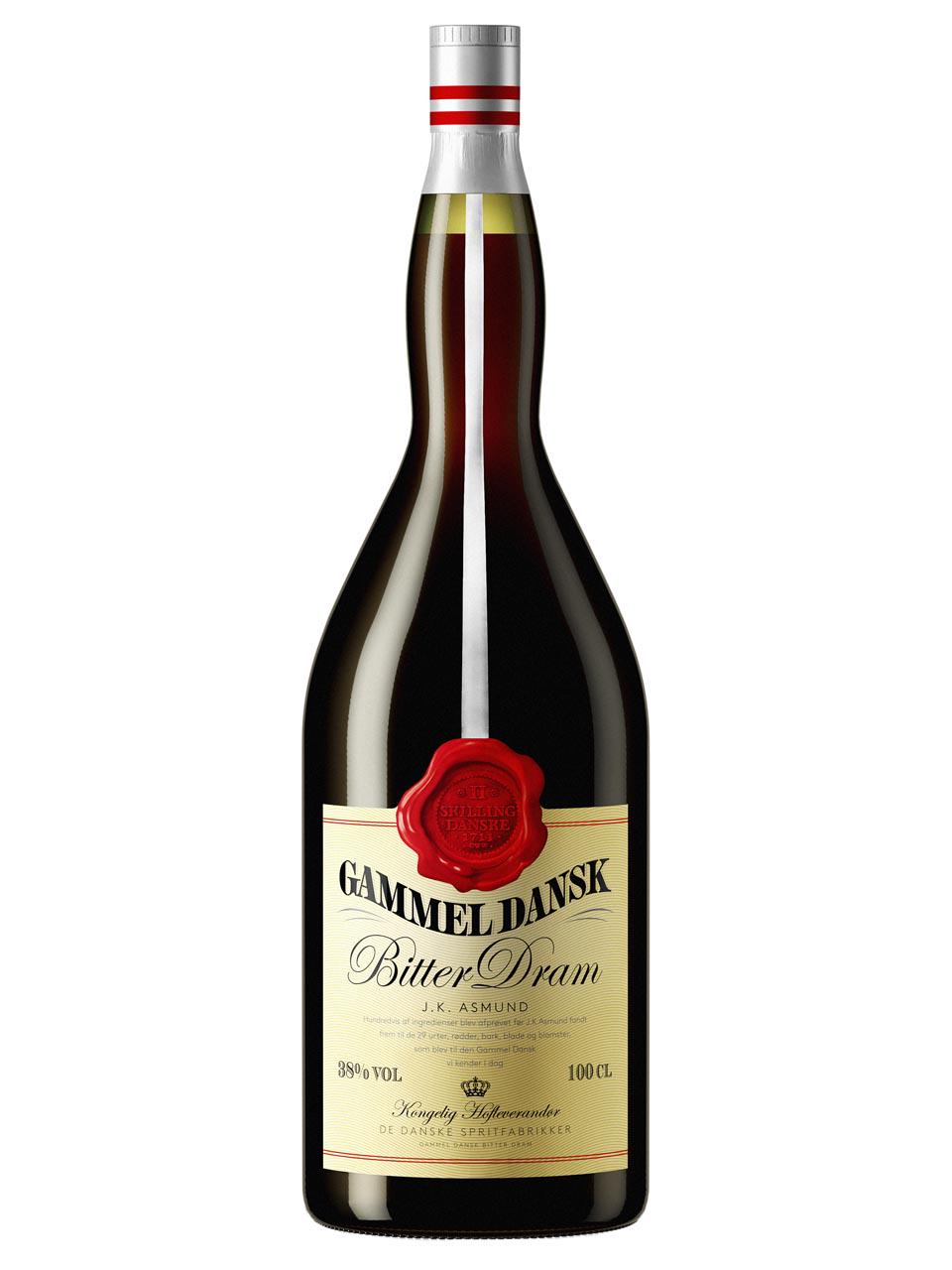 Gammel Dansk 38% 70 cl
An old acquaintance who is often seen on the table for, among other things, Christmas and Easter lunches is Gammel Dansk. It is a tasty spice schnapps, which contains 29 herbs, spices, and flowers. Old Danish has a strong and bitter taste. Contains licorice, people suffering from hypertension should avoid excessive consumption.