Available, delivery time: 2-5 days
Product information "Neutral baby wipes 63 Stk"
Certificates: Asthma-Allergy Denmark, Dermatologically tested, Nordic Ecolabelled
Product description: Wet wipe, to clean your baby's hands or for gentle wiping when changing nappies. The hygienic wet wipe is gentle and good for the baby's sensitive skin. The wet wipe is free of color, perfume and parabens and has been dermatologically tested. Approved by Asthma-Allergy Denmark Denmark, the Norwegian Asthma-Allergy Denmark Association, and the Swedish Allergy Association and Nordic Ecola Labeling.
Ingredients: Behavior:

Aqua Clean

Glycerin Skin Care

Lactic Acid pH regulator

Citric Acid pH regulator

Sodium Benzoate Preservative

Sodium Hyaluronate Skin Care

pH value in concentration: Approx. 3.8

Other customers also bought the following products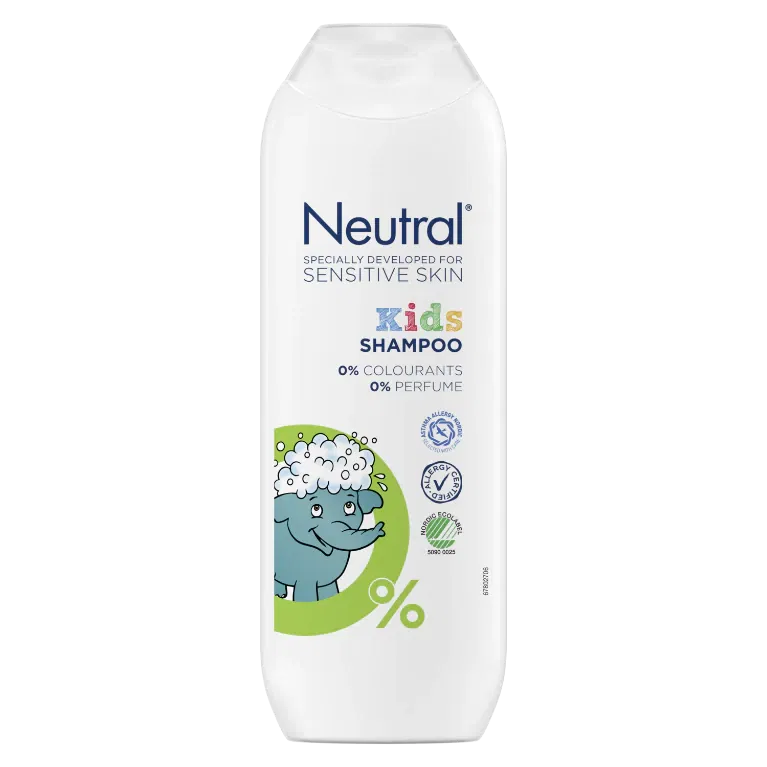 Neutral Kids Shampoo 250 ml
Gentle cleansing shampoo for childrenShampoo for children's sensitive skin, perfect for daily use.Ingredients: AquaSodium Laureth SulfateSodium Laureth-11 CarboxylatePEG-4 RapeseedamideCocamidopropyl BetaineBehenoyl PG-Trimonium ChlorideSodium chlorideGlycereth-2 CocoateHexylene GlycolCitric acidSodium benzoateSorbic acid