Available, delivery time: 2-5 days
Product information "Ribena blackcurrant original 850 ml"
RIBENA has been the Danes' original blackcurrant drink for more than 60 years and has its name from the Latin Ribes Nigrum, which means blackcurrant.
Ribena's juice and power, however, go all the way back to the 1930s. During World War II, citrus fruits were in short supply, so Ribena was sold in England to hospitals and distributed as a free dietary supplement to children.
In 1948, Ribena became part of the Danes 'everyday life and is today the Danes' favorite blackcurrant drink.
The reason is found in Ribena's exquisite quality and original taste of black currants.
Ribena Original is free of artificial flavors and sweeteners with a mixing ratio of 1: 5 (1 part Ribena to 5 parts water).
Ingredients:

Water, black currant juice concentrate (32%), sugar, thickener (polydextrose), acidity regulator (sodium gluconate), citric acid, vitamin C, extracts of carrot and hibiscus, flavors, preservatives (potassium sorbate, sodium bisulfite), sweeteners (acesulfame K, sucralose) .

Other customers also bought the following products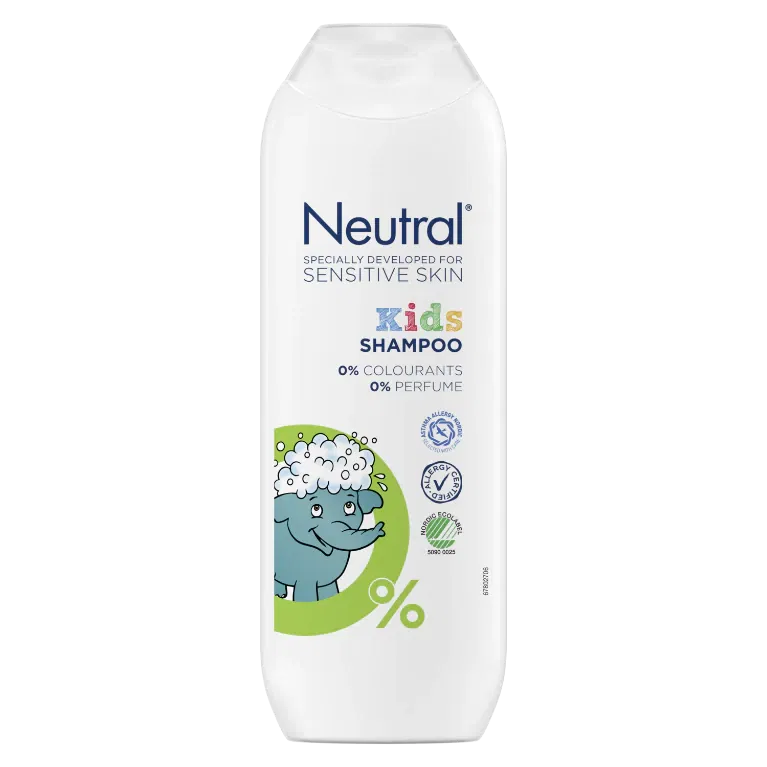 Neutral Kids Shampoo 250 ml
Gentle cleansing shampoo for childrenShampoo for children's sensitive skin, perfect for daily use.Ingredients: AquaSodium Laureth SulfateSodium Laureth-11 CarboxylatePEG-4 RapeseedamideCocamidopropyl BetaineBehenoyl PG-Trimonium ChlorideSodium chlorideGlycereth-2 CocoateHexylene GlycolCitric acidSodium benzoateSorbic acid