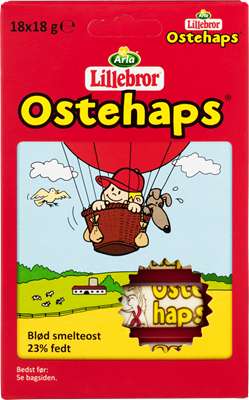 Available, delivery time 2-5 days
Product information "Arla Ostehaps 18x18g "
Arla Ostehaps is a mild and soft melted cheese with 23% fat.
It tastes enormously good, and especially with children and young people, the small cheese snacks are popular. New box with 18 pieces.
Arla Ostehaps has been one of the Danish children's favorites since 1986.

Ingredients
CHEESE, water, BUTTER, Melting salt (E339) SKIMMED MILK POWDER, acidity regulator (citric acid).

Other customers also bought the following products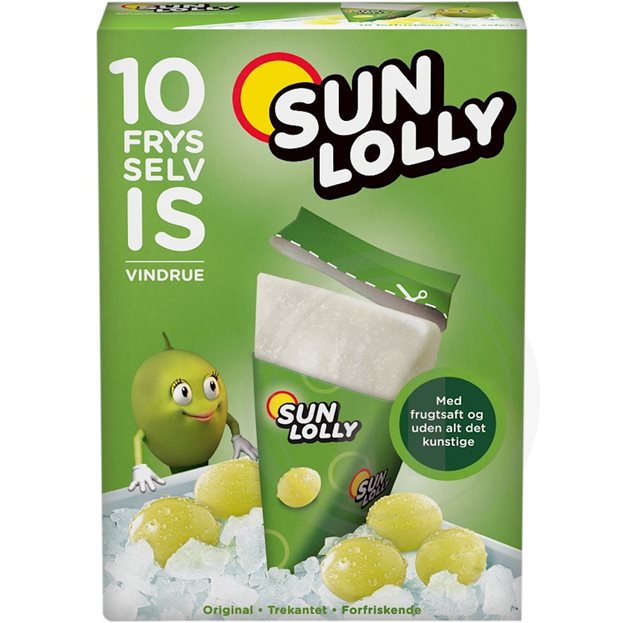 Sun Lolly Grape 10 pc
Popsicle, home Freeze-ice with refreshing grape flavour and real fruit juice. No artificial sweeteners, flavours and no preservatives.Ingredients: Juice content 10%. Ingredients: Water, sugar, grape juice from concentrate (10%), acidity regulator (citric acid), stabiliser (pectin), antioxidant (ascorbic acid), aroma. Pasteurised.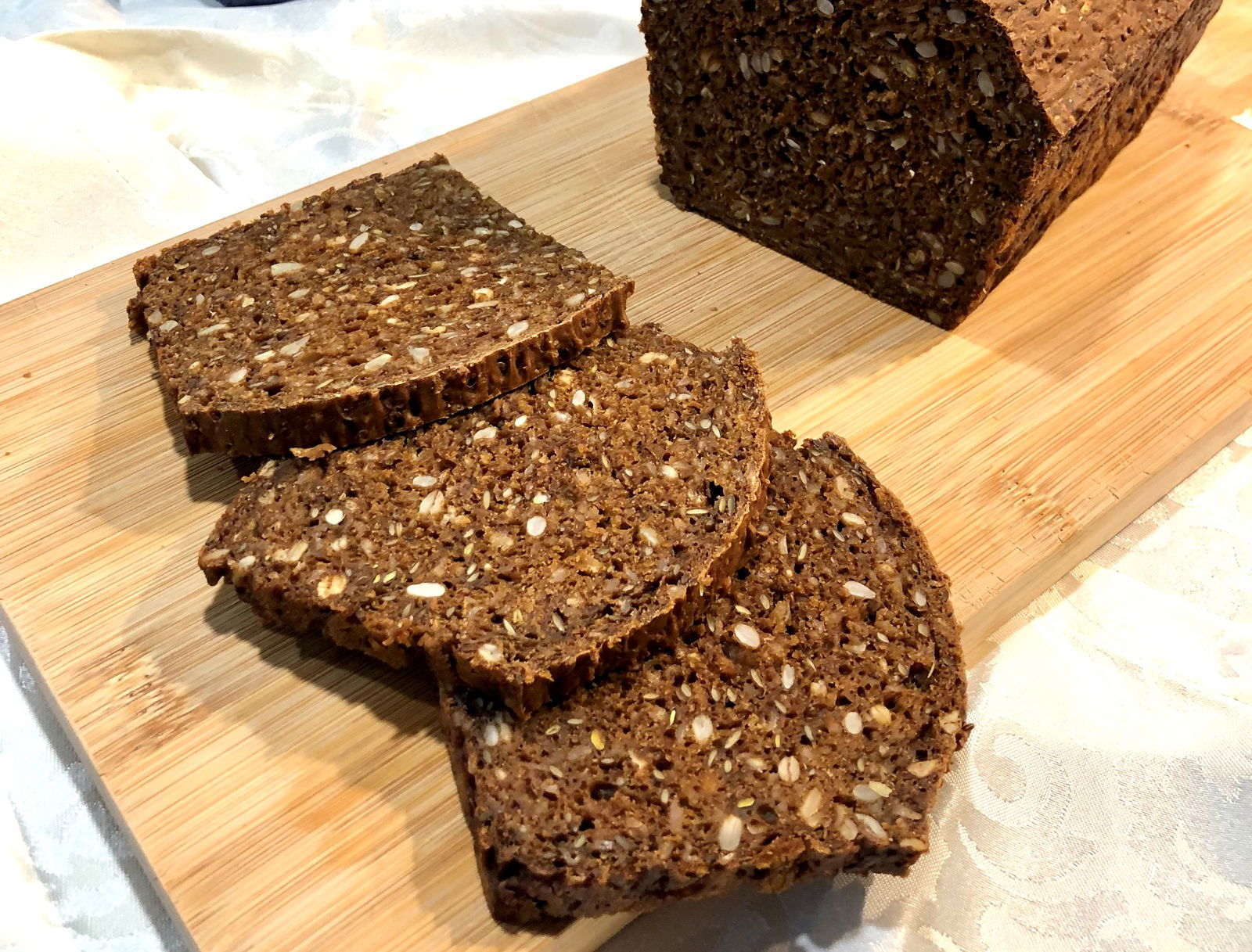 Gilleleje Rugbrødsblanding 900g
Get the smell of homemade rye bread at home!A bag with 900 g of rye bread mix from Gilleleje Havn, makes it easy and possible to make the popular rye bread yourself.An easy guide and you have 1.3 kg of delicious home-baked rye bread!Should be stored dry and cool, well separated from products with a strong odor.INGREDIENTS: Rye sieve flour, Wheat flour, heat-treated Rye kernels, Sunflower seeds, Flax seeds, dried sourdough (rye, wheat, acidity-regulated agents (E270, E260) wheat starch, syrup malt, popped durum wheat kernels, salt added iodine, barley flour, wheat flour.