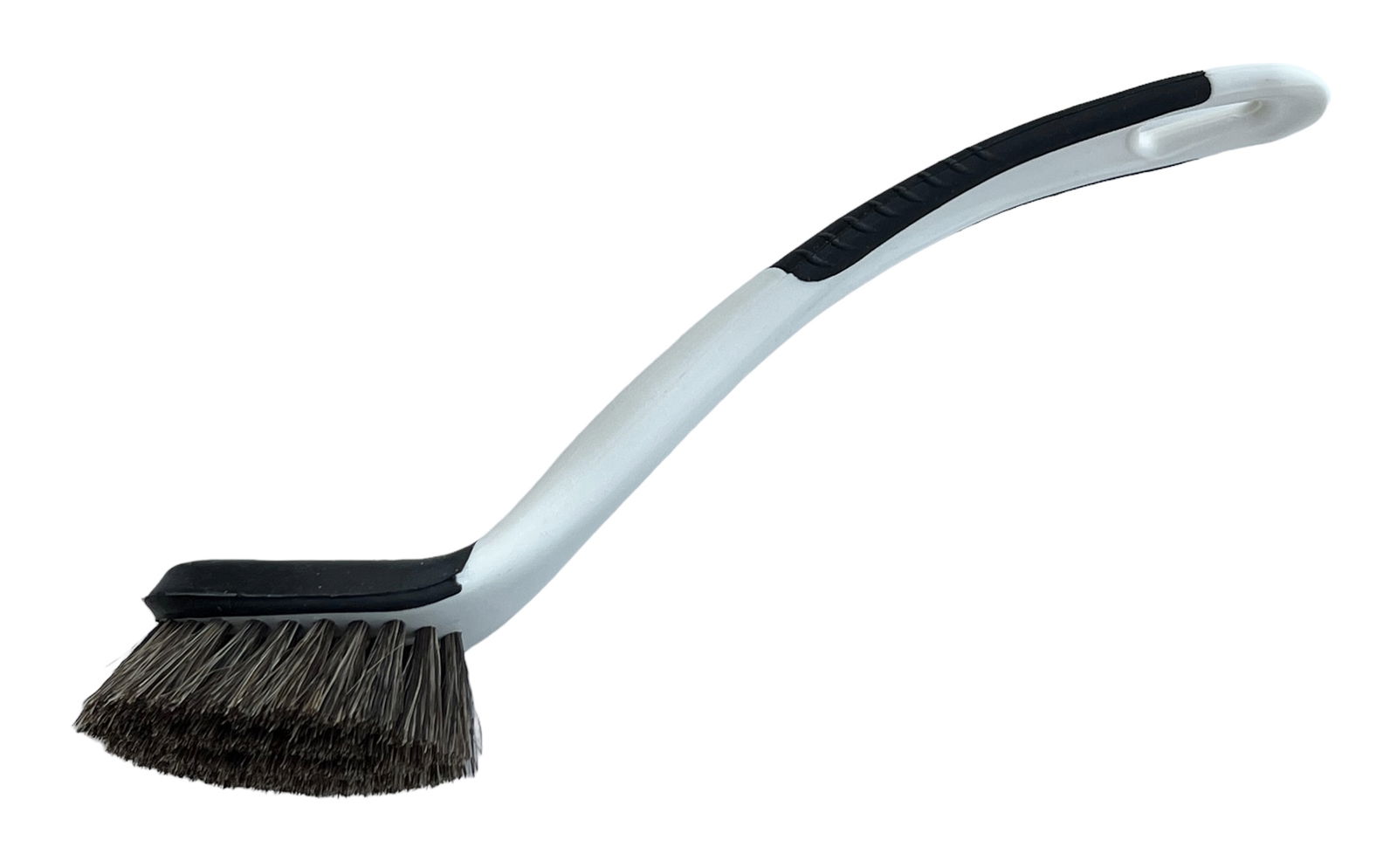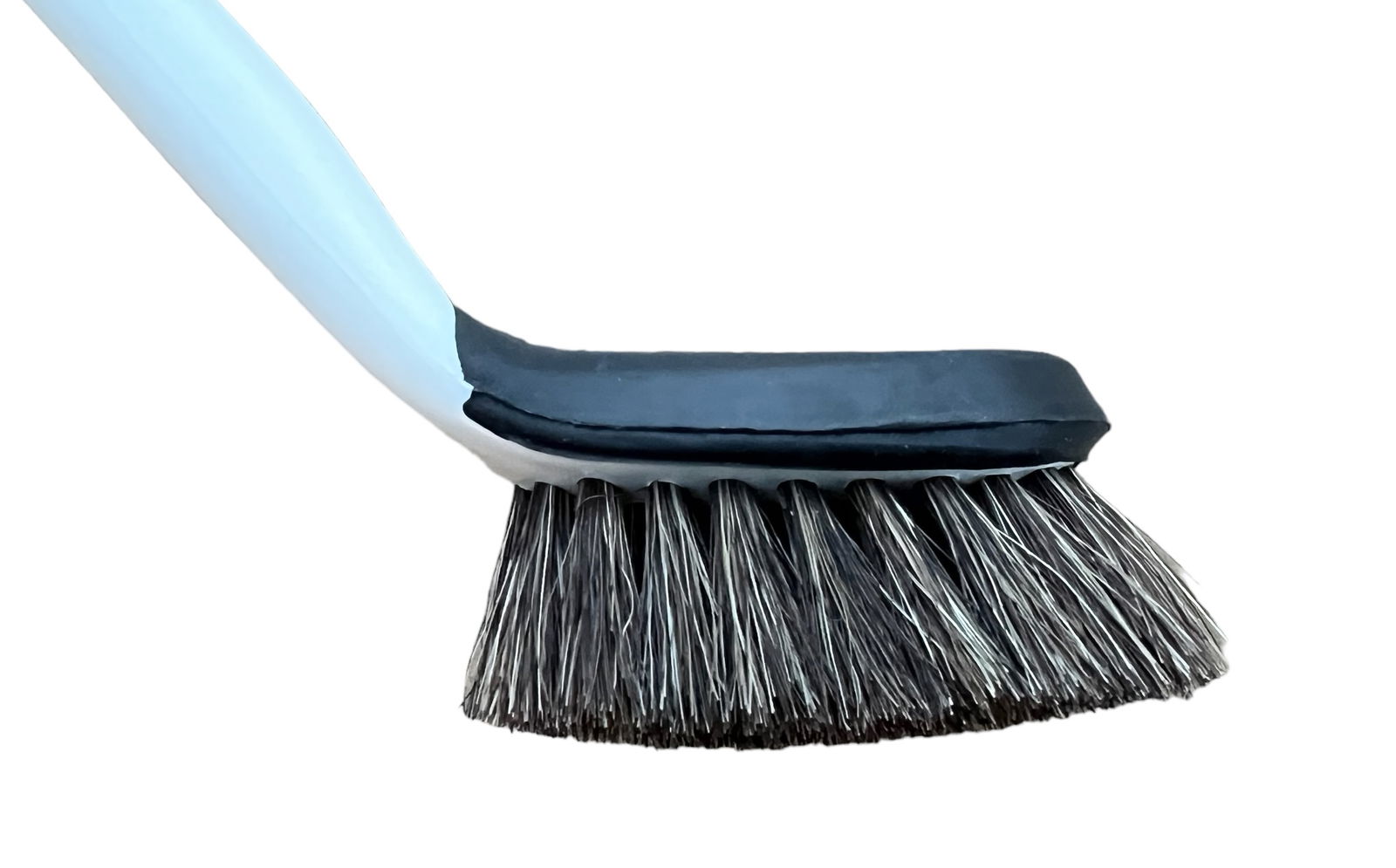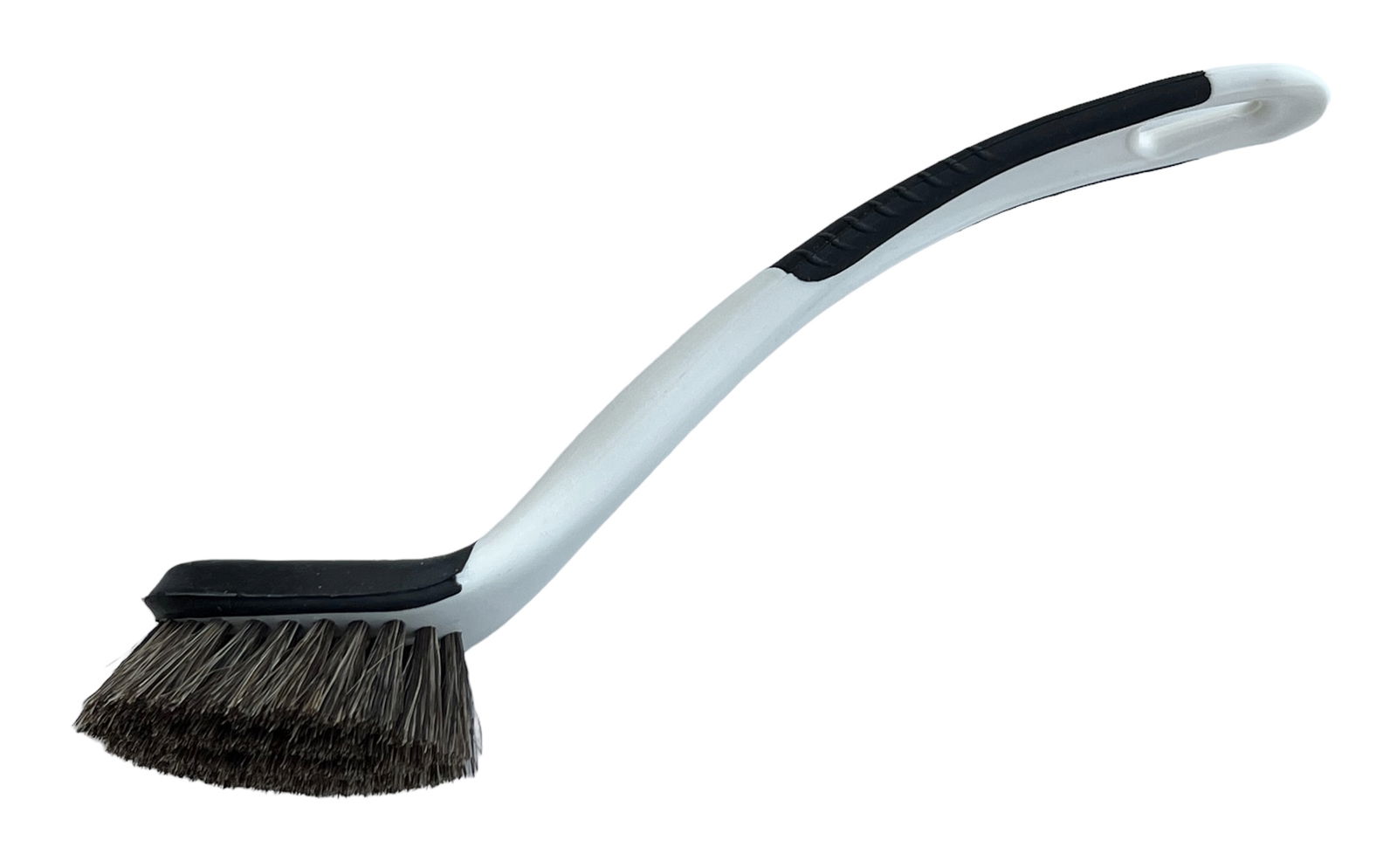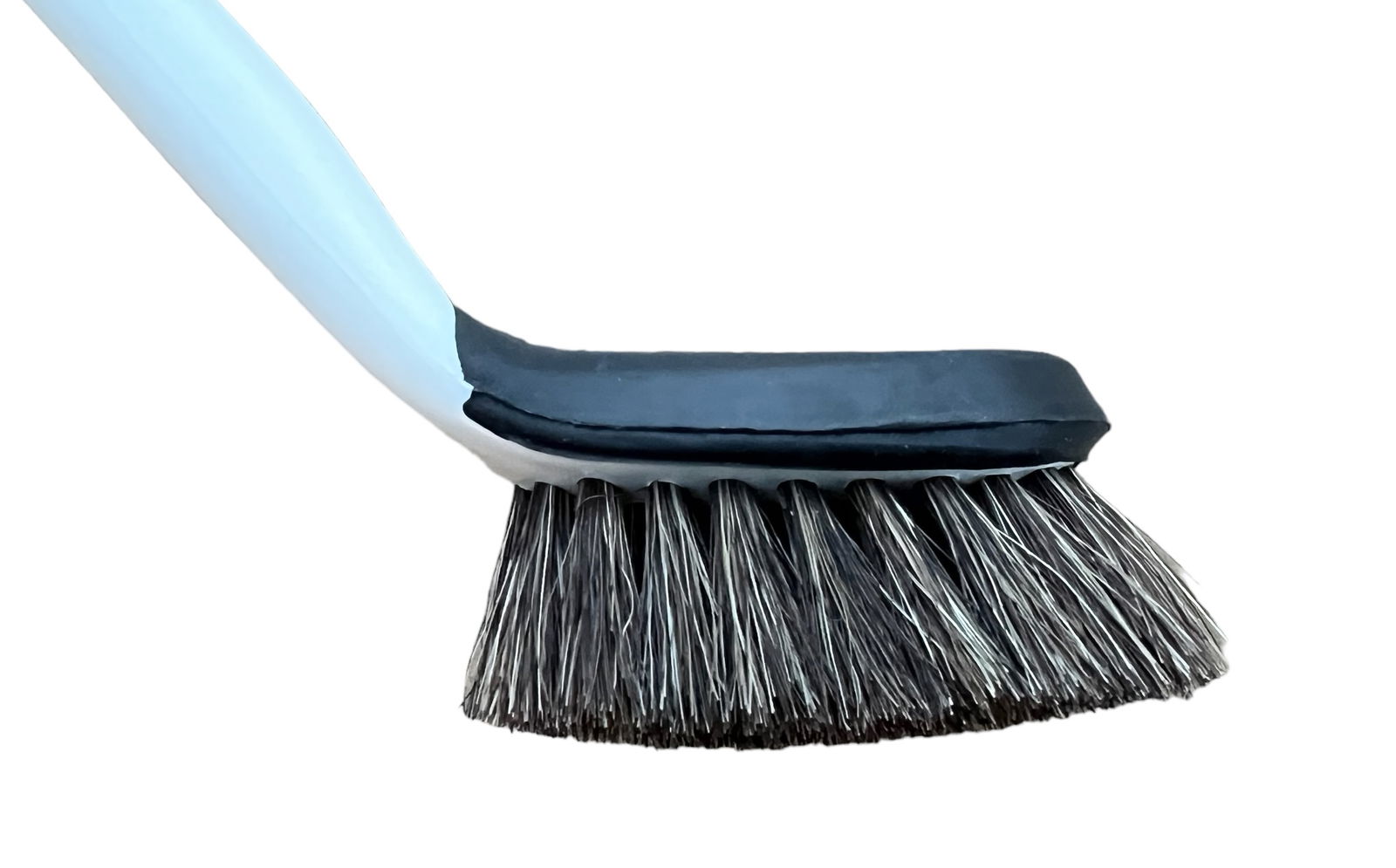 Available, delivery time: 2-5 days
Product information "Soft dish brush"
Soft dish brush from Denmark

Other customers also bought the following products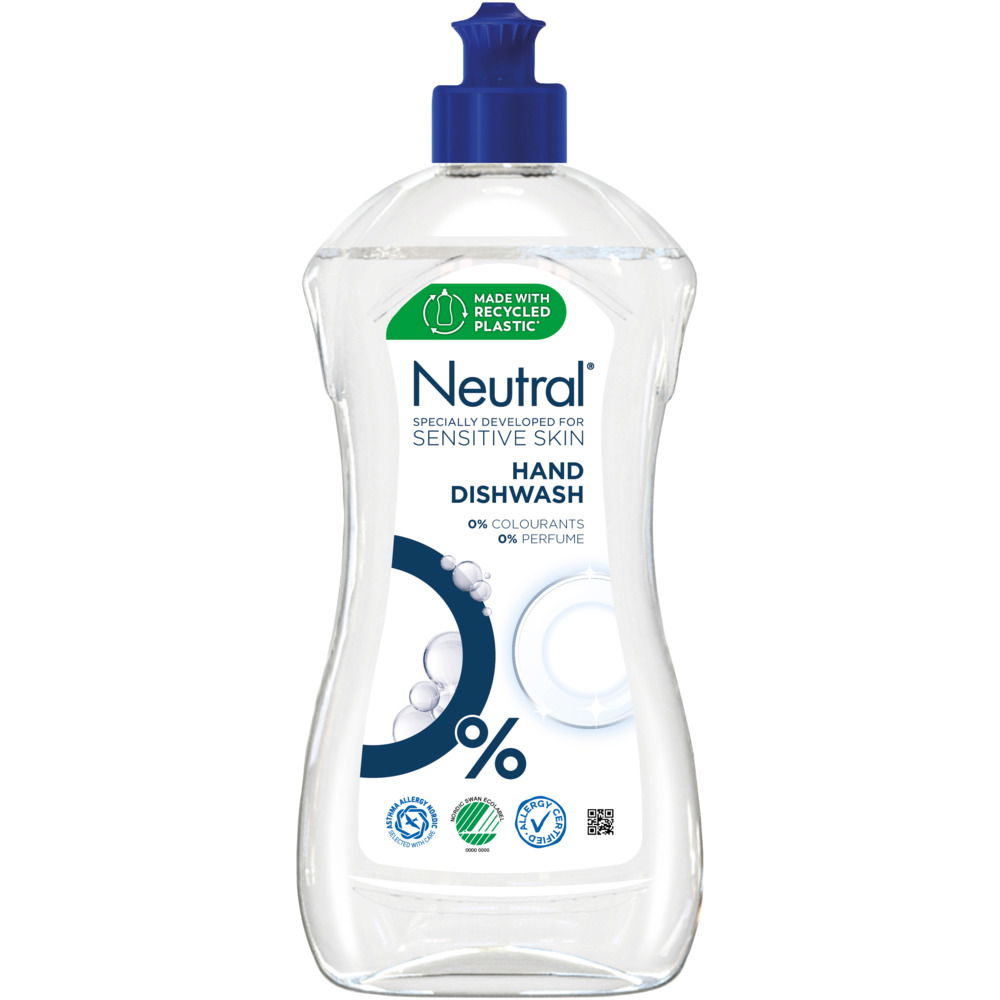 Neutral Dish Wash 500 ml
Take the dishes without stress - our dishwashing detergent effectively cleans dirt and grease, while providing mild protection for hard-working hands against irritation and drying out. Wear gloves if your skin is very sensitive or you have problem skin. Effectively breaks down dirt and grease and easily takes tea and coffee marks on the cups. Leaves your dishes completely clean.Our mild dishwashing detergent has been developed by experts to give you a gentle but effective dishwashing.The bottle is made with 50% recycled plasticIngredients: 5-15% anionic surfactants, <5% amphoteric, surfactants,non-ionic surfactants, sodium Benzoate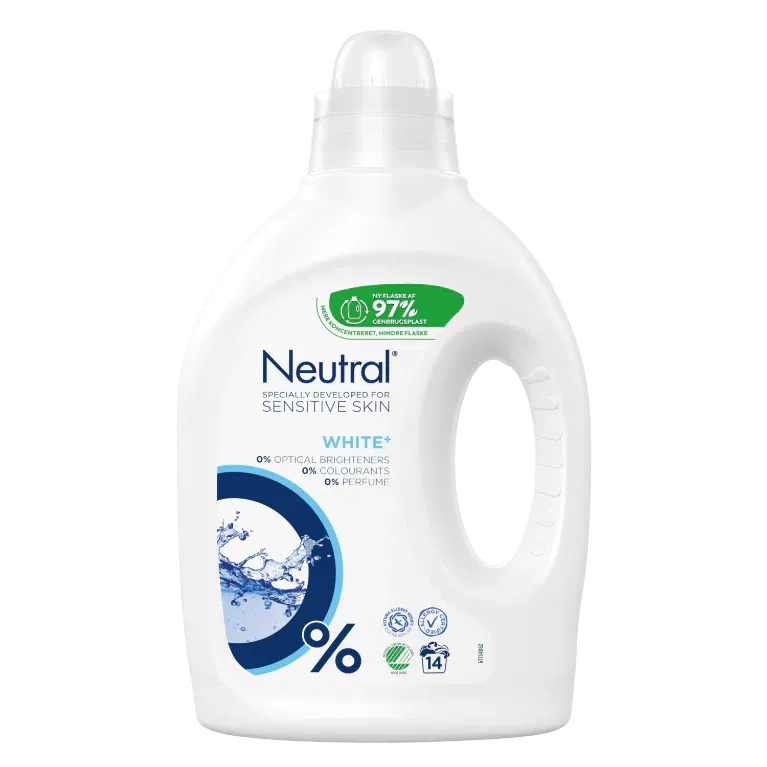 Neutral Liquid Detergent White 700 ml
Keeps your white clothes white.Keep your laundry white and clean and help your skin protect it from skin irritations. Ingredients: Aqua, C12-15 Pareth-7, Sodium Laureth Sulfate, Alcohol Denat., Potassium Cocoate, Potassium citrate, Triethanolamine, Sodium Diethylenetriamine Pentamethylene Phosphonate, Glycerin, Propylene glycol, Calcium chloride, Potassium hydroxide, Protease, Peptides, Salt, sugars from fermentation (process), Boronic acid, (4-formylphenyl), Amylase, Sodium chloride, C11-15 Sec-Pareth-12.