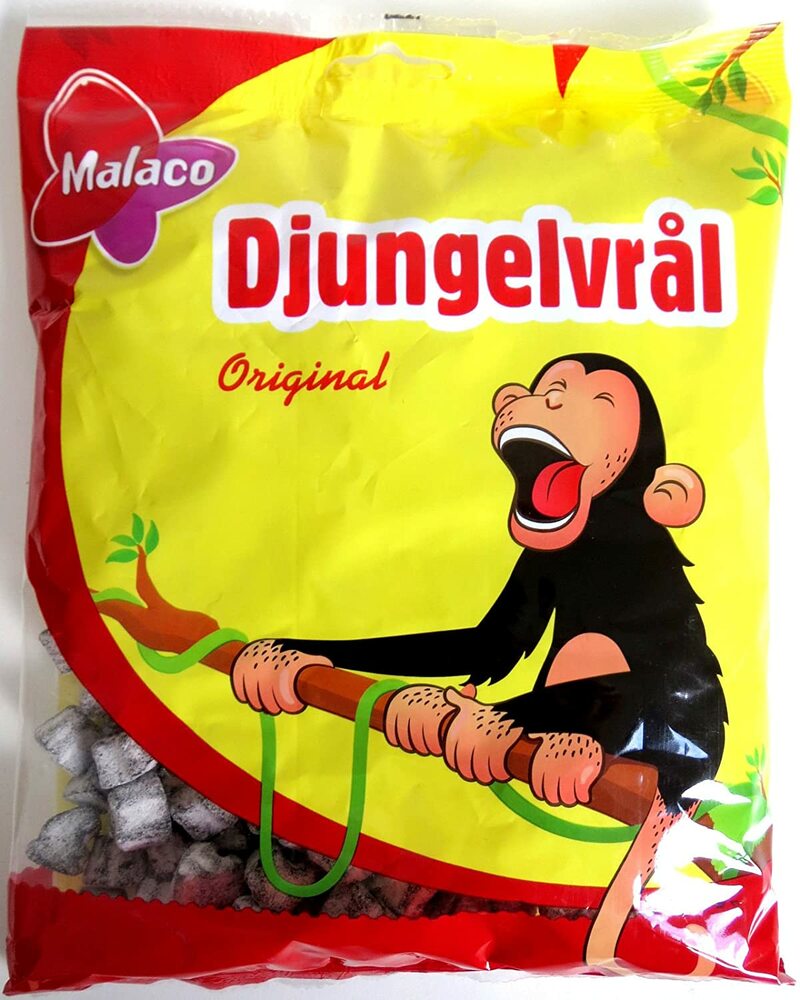 Available, delivery time: 2-5 days
Product information "Malaco Djungelvrål 450 g"
The latest trend. Malaco Djungelvrål - Swedish for jungle roar - is not for the faint of heart. Because the bite-resistant liquorice figures in monkey shape convince with the full-bodied aroma of liquorice root, which is strongly rounded off by a salt coating. Let the extra strong and extra salty "arguments" convince you.

Ingredients Sugar, glucose syrup, corn starch, water, modified corn starch, ammonium chloride, liquorice, invert sugar syrup, glucose-fructose syrup, flavorings, color (E153).

Other customers also bought the following products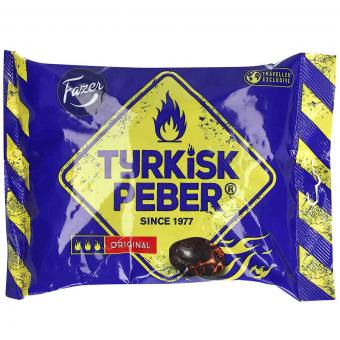 Fazer Tyrkisk peber 400 g
For strong taste buds. Fazer Tyrkisk Peber combines the taste of a spicy liquorice candy with an extra hot filling. This is because the core of these sweets contains "peppery" ammonia powder, which is a real treat. Liquorice lovers will get their money's worth with these extraordinary delicacies.On the Fazer sharpness scale, Tyrkisk Peber Original is rated 3 out of 3 flames. Ingredients Ingredients: sugar, glucose syrup, ammonium chloride, licorice extract, salt, flavorings, vegetable oil (rapeseed), color (E153).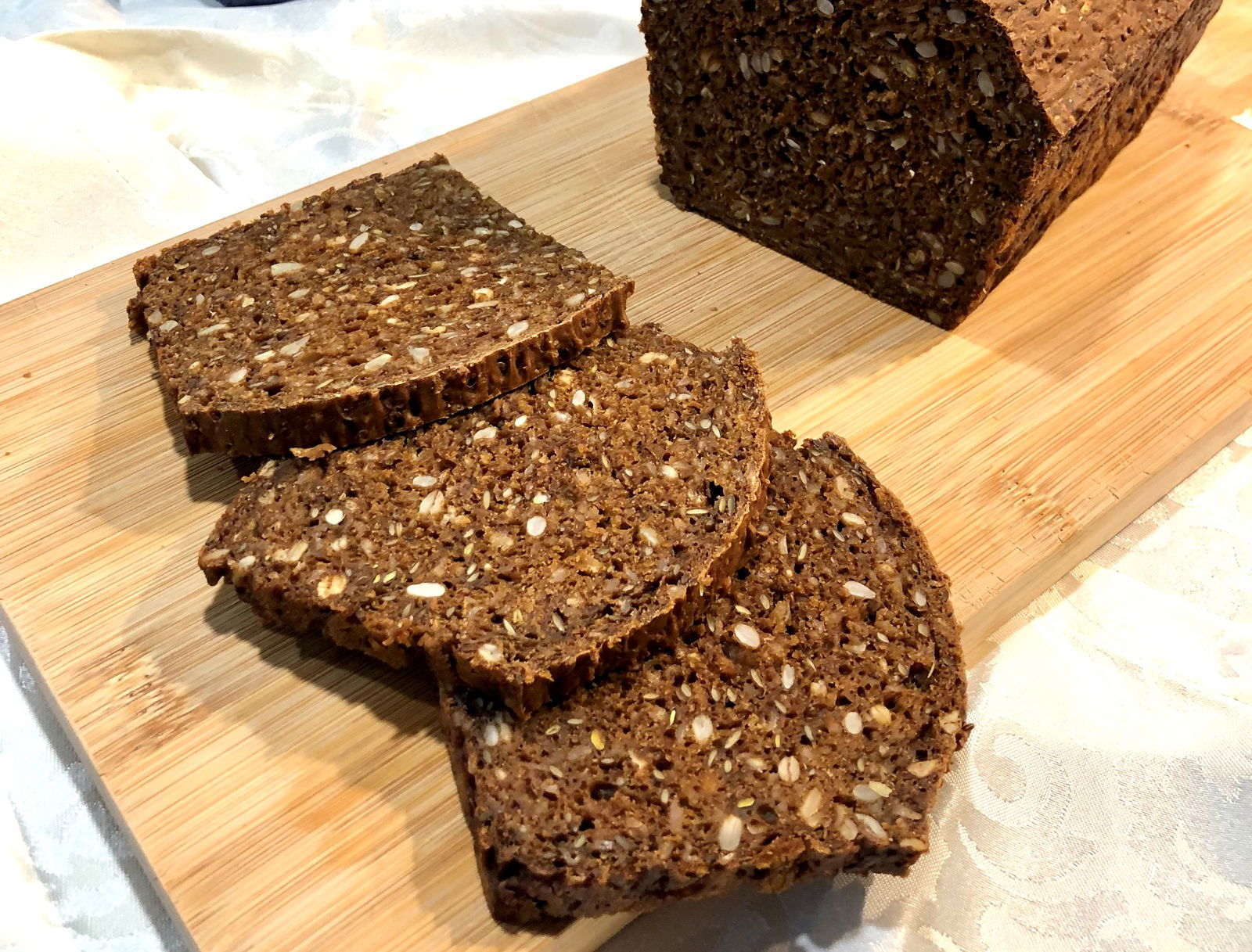 Gilleleje Rugbrødsblanding 900g
Get the smell of homemade rye bread at home!A bag with 900 g of rye bread mix from Gilleleje Havn, makes it easy and possible to make the popular rye bread yourself.An easy guide and you have 1.3 kg of delicious home-baked rye bread!Should be stored dry and cool, well separated from products with a strong odor.INGREDIENTS: Rye flour, Wheat flour, heat-treated Rye kernels, Sunflower seeds, Flax seeds, dried sourdough (rye, wheat, acidity-regulated agents (E270, E260) wheat starch, syrup malt, popped durum wheat kernels, salt added iodine, barley flour, wheat flour.