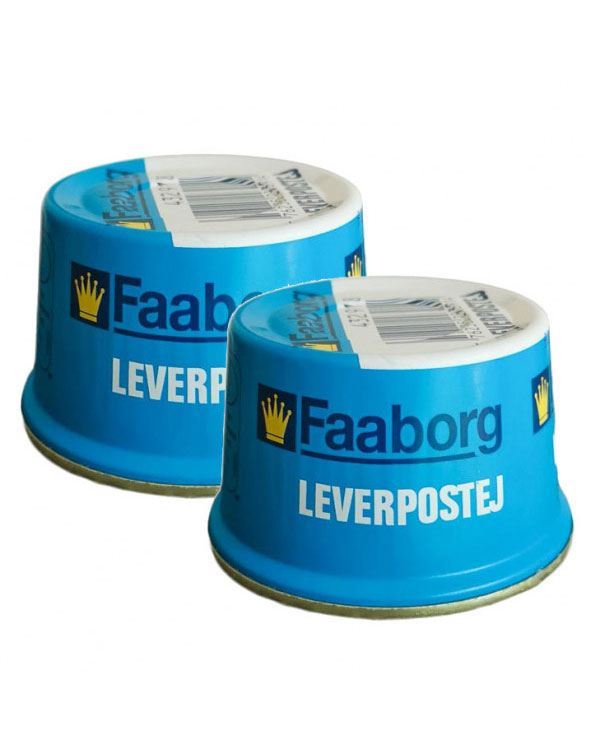 Available, delivery time: 2-5 days
Product information "Faaborg Leverpostej 2 x 125 g"
It is not only the camping people who have opened their eyes to this delicious canned liver pate. During Roskilde Festival, sales increased by 10,000%, as the delicious pâté is ideal to have everywhere, it tastes great and then it is ready to open. With this pack you get two of the delicious cans at once.
Ingredients:
Lard, pork liver (32%), water, salt, SKIMMED MILK POWDER, MILK PROTEIN, onion powder, stabilizer (E451), spice extracts.


Other customers also bought the following products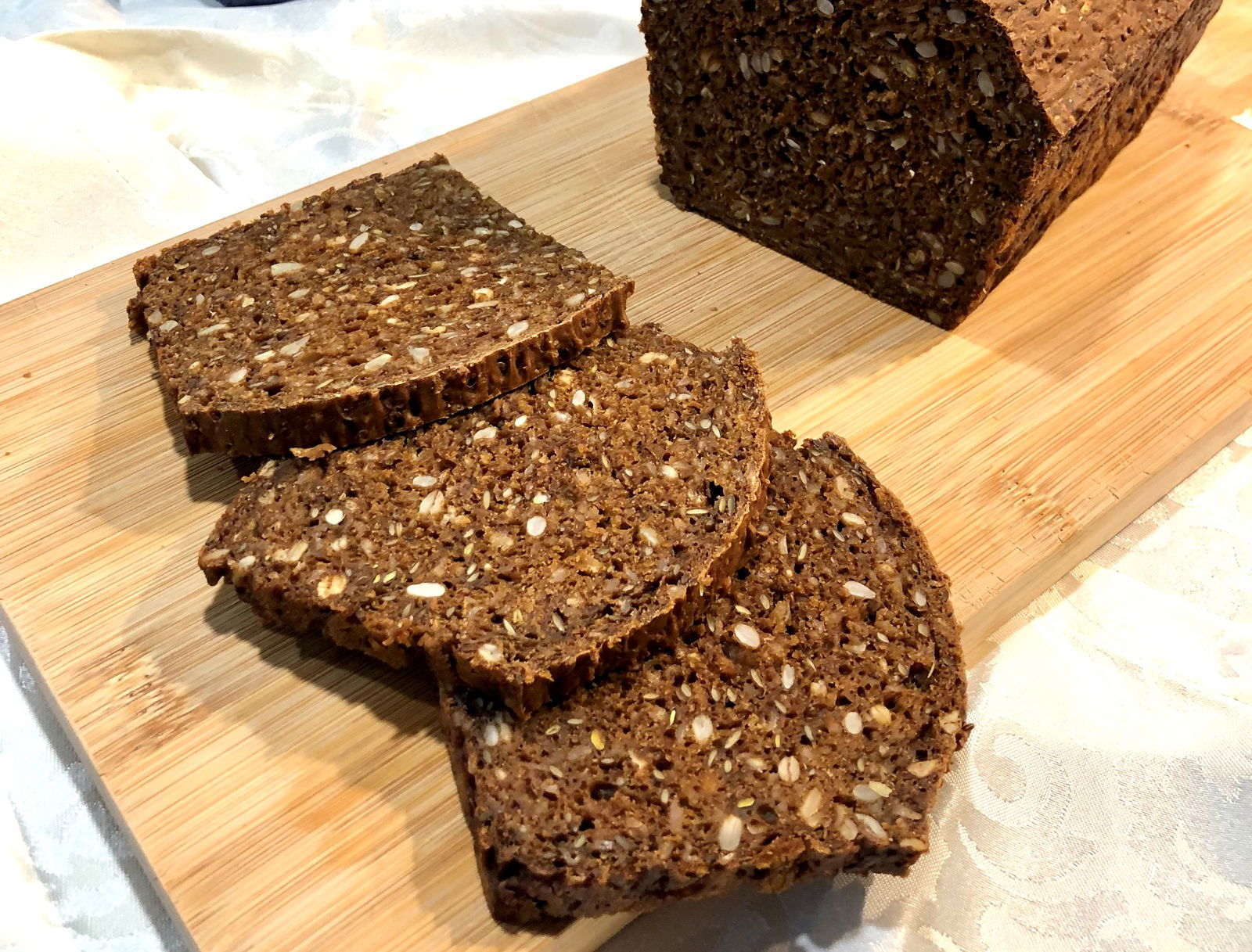 Gilleleje Rugbrødsblanding 900g
Get the smell of homemade rye bread at home!A bag with 900 g of rye bread mix from Gilleleje Havn, makes it easy and possible to make the popular rye bread yourself.An easy guide and you have 1.3 kg of delicious home-baked rye bread!Should be stored dry and cool, well separated from products with a strong odor.INGREDIENTS: Rye flour, Wheat flour, heat-treated Rye kernels, Sunflower seeds, Flax seeds, dried sourdough (rye, wheat, acidity-regulated agents (E270, E260) wheat starch, syrup malt, popped durum wheat kernels, salt added iodine, barley flour, wheat flour.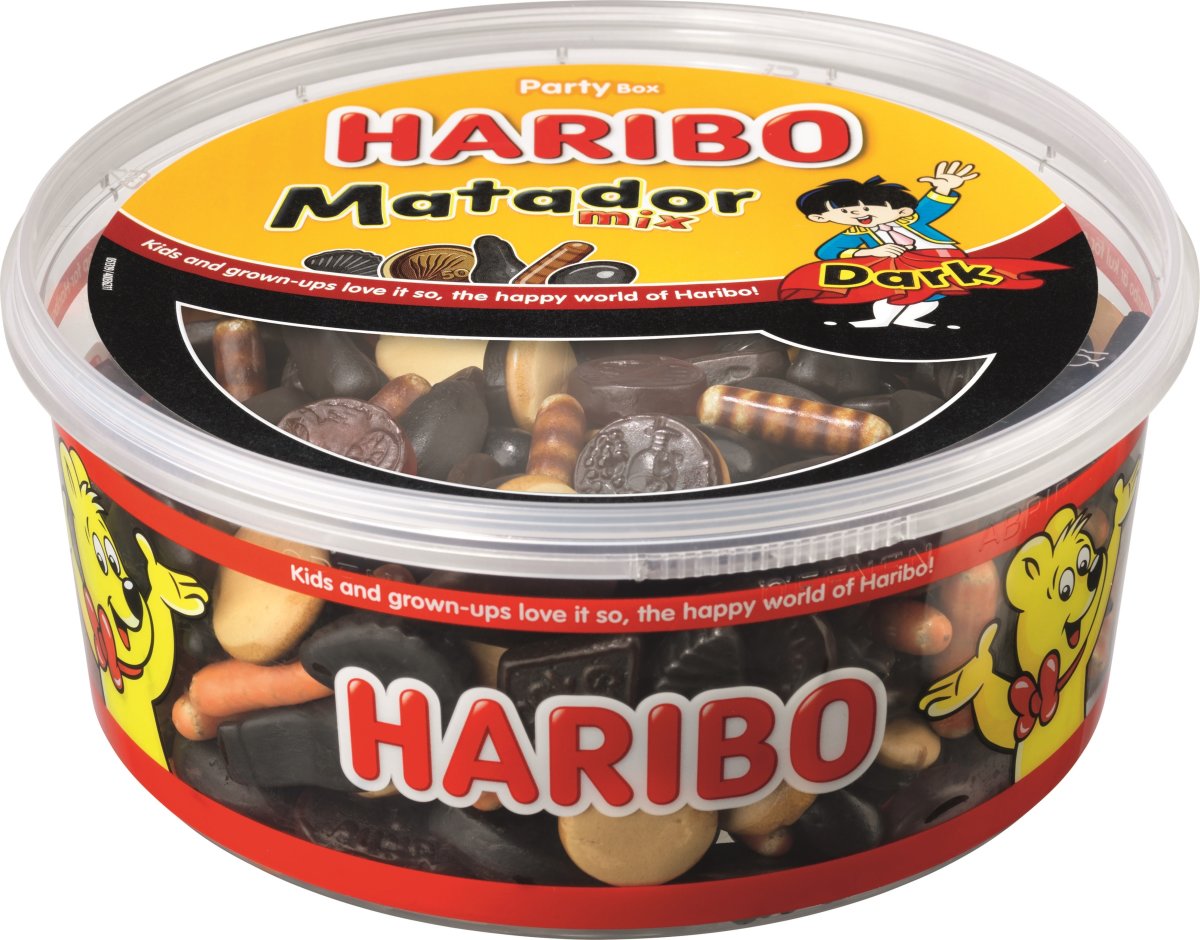 Haribo Matador mix Dark 900 g
Licorice for your "darkest" secrets. The Haribo Matador Dark Mix is licorice in many different varieties. In this mix you will find the black treats in sweet or salty, with foam sugar, as coated egg or as sticks under a "caramel" sugar crust. Variety is also provided for - thanks to fruit gum coins with Cola flavour. With this mix from Haribo Denmark, you'll get your full liquorice costs for cosy home cinema or friends' evenings.Ingredients:Sugar, glucose syrup, brown sugar syrup, corn starch, wheat flour, liquorice extract (3% based on the liquorice content), dextrose, gelatine, fruit and vegetable concentrates (safflower, apple, lemon, radish, sweet potato, carrot, black currant, hibiscus), invert sugar syrup, Salmiac salt, table salt, aroma, acidifier (citric acid), caramel syrup, coloring agent (curcumin, real carmine, copper-containing complexes of chlorophyllines, biochar, titanium dioxide), anti-caking agent (talc), vegetable oil (coconut, palm kernel), coating agent (beeswax white and yellow, carnauba wax ), Preservative (sorbic acid).Protect from heat and moisture.The varieties are compiled at random.